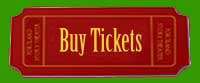 Tickets $15 in advance | $18 at the door | $5 Arts for All PDX
Be a part of our storytelling community!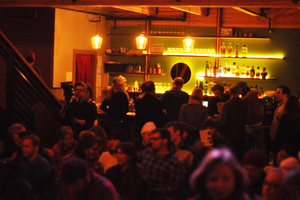 Join us for our
Urban Tellers® show on June 2nd
, over at the
Fremont Theater.
Plus, we've got a few spaces left in our one-day
Storytelling Bootcamp
coming up Saturday, June 10th
.
We'd love to see you!
Friday, June 2nd Urban Tellers®
It's our Season Finale! It's been amazing at the Fremont Theater. Come e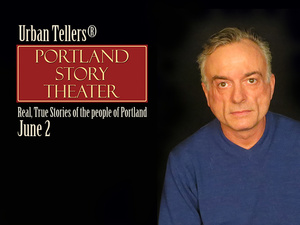 xperience the real, true stories of the people of Portland.
This

Urban Tellers® features Kate Ristau, Daniel LaForce (pictured), Sukita Crimmel, Lynn Fitch, Stefanie Brown, and Frank Engel all retelling some of the most compelling stories that we've heard this eason. Don't miss out! Hosted by Lynne Duddy and Lawrence Howard with music by The Orange Whips at 7 pm when the doors open.
Saturday, June 10th Storytelling Workshop
Portland Story Theater's Storytelling Bootcamp is a one-day intensive, where you will create new story material, learn about narrative structure and intentional storytelling techniques, and have a chance to share your stories while getting individual feedback. Open to anyone 18+. No performance. Cost: $150
Portland Story Theater's 2016-2017 Season is generously supported by The McIvor Family Charitable Fund; Tonkon Torp; Diane Ponti and Ward Greene; Polk Family Charitable Fund; Dana and Steve Dennis; members of the Portland Story Theater Board, Founding Circle, and Narrative Network, and many other individual supporters, as well as by the Oregon Community Foundation; The Collins Foundation; James F. and Marion L. Miller Foundation; Meyer Memorial Trust; The Kinsman Foundation; The Autzen Foundation;
NW Natural Gas; and
The Oregon Cultural Trust. Thank you!
May The Narrative Be With You!
®
Photo Credits: Scott Bump: Fremont Theater, O'Dubhda: Portraits