In this

Part 2

newsletter I will cover

:
Proposal:

Getting Two Schools

Enrollment:

The Wave Is Real

Housing Stock:

A Key Contributor to Enrollment

The Building

: Behind the Design

Community Amenities

: Beyond Education
If you haven't read
Part 1
yet, you can click
HERE
. In Part 1 I covered:
Costs to Taxpayers:

How Much to Build and Maintain

Process:

Referendum Election Day Is January 25th, Be Ready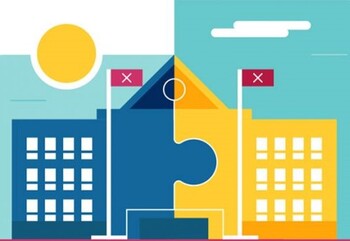 This proposal has an end result of getting two new schools for the district. Effectively the total cost is $360 million for two schools, with $30 million of grant money coming from the state to refurbish Demarest Middle School, which is over 100 years old, and reposition it as an elementary school. Overall, this proposal has the ultimate goal and effect of expanding capacity at the elementary and middle school levels which is where it is most needed.
Ultimately the plan if the New High School is approved is to:
Move high school students to the proposed New High School with similar capacity;
Move middle school students out of Demarest and into the current high school with better amenities and greater capacity, and
With the $30M grant, fully refurbish Demarest and reposition it as a 4th elementary school with room for an additional 426 K-5th students and 90 PreK students.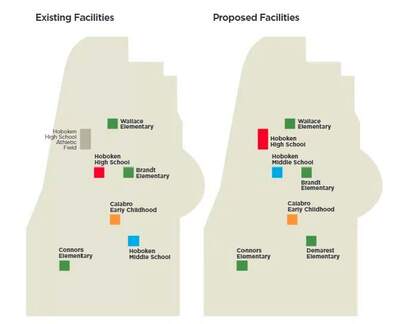 Were other alternatives considered?
I wasn't in those discussions. But I can tell you I have spoken with Dr. Johnson and some board members many times over the years about capacity concerns and long-term facility planning and know they have been working on it for a long time. I have directed them to different developers who have large, ground floor spaces that need to be filled as possible locations to move the pre-K classrooms. Once I saw the actual, crazy enrollment increases, I have also insisted that our various redevelopment plans include education as an approved use and possible community give back. But expanding BOE's footprint into other, non-owned spaces is difficult at best to accomplish which is why they looked to their owned properties to address their capacity needs.
But can other alternatives be considered? Can there be a smaller, less intensive and less costly New High School? Can the BOE purchase land elsewhere and build the new elementary school they so desperately need? Can the current high school be modified and expanded to be a more effective joint Junior / Senior High School? Can any of the current schools be expanded instead? Can Calabro be restored to being an elementary school again? These are a few suggestions that people have sent me. The answer is I don't know but worth asking about at the next three meetings:
Thursday, Jan. 6th – 7pm in person at Hoboken High School, 800 Clinton
Thursday, Jan. 13th – 7pm Virtual, VIA Zoom (details to follow)
Monday, Jan. 17th – 7pm in person at Hoboken High School, 800 Clinton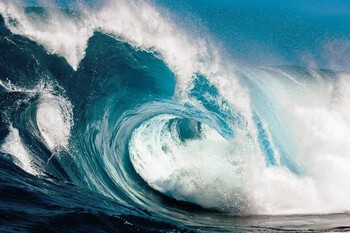 It is. The numbers show it:
In the 2011-2012 school year, total K-12 enrollment in the public schools – both district and charter schools – was approximately 2400 kids.

In the 2020-2021 school year the same enrollment was approximately 3200 kids.
800 more kids or roughly a 32% increase in ten years.
2011-2012 being a trough in enrollment after years of enrollment declines. In that same time frame, Hoboken's population grew by 10,000 or 20%, from 50,000 to 60,000. These are crazy high growth rates that school systems and local governments struggle with.
Below are two visual "heat maps" I created with the enrollment numbers provided by the state and the BOE:
the first is for the entire public schools including district and charters

the second is for just the district schools.
The columns are grades – Kindergarten through 12th – and the color scale in each column shows the highest numbers in that column in dark green and the lowest in dark orange. In both, the "enrollment wave" is visible and has bold boxes around it. Everything to the left of the wave shows enrollment growing each year. To the right, you see the enrollment declines that were occurring before the wave.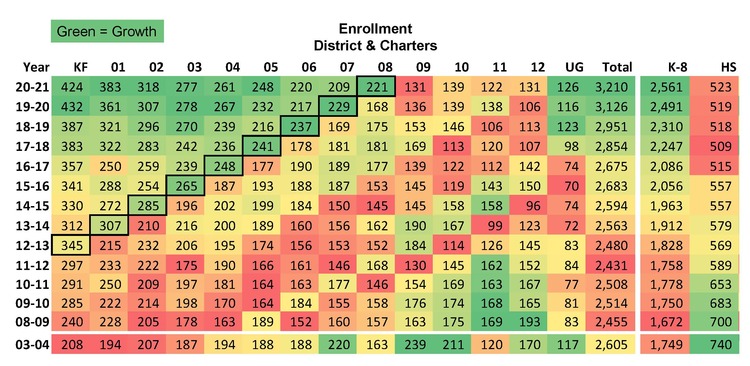 The relevancy of the combined map is that HoLa and Elysian end at 8th grade and contribute to the future enrollment growth at the high school. You can see the enrollment decline that was happening up until about 2008 (the dark orange wave) driven by Hoboken families aging in place (not sending more kids to school) and new residents either not sending their kids to public schools or leaving before their kids were school aged. It was in 2010 that this started to reverse (see Housing Stock below for more on this).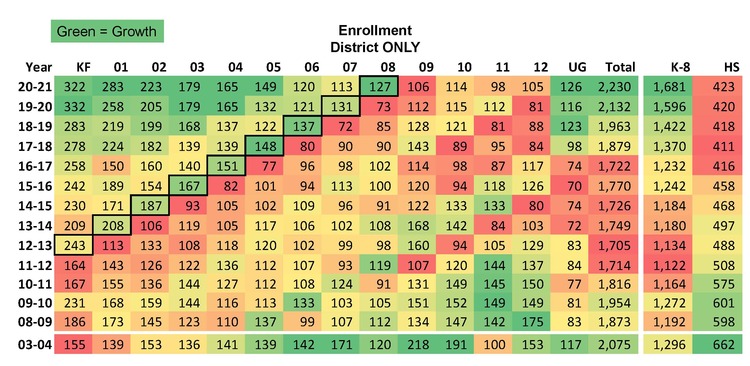 Notable on district only map is the impact HoLa had in dark orange on the district schools' enrollment when it opened. But also, it shows the impact of the coinciding enrollment wave that started at the same time.
Using the same time frame (last 10 years), where exactly were the enrollment changes (growth and declines) in more detail (source: BOE / NJ Department of Education website, all rounded)?:
District and Charter combined:

K-2nd - 1125 vs. 750 or 370 kids, 50% growth
3rd-5th – 790 vs. 530 or 260 kids, 48% growth
Middle School – 650 vs. 475 or 175 kids, 37% growth

High School – 420 vs. 500 or (-80) kids, 11% decline
District Only (all rounded):

K-12th – 2,200 vs. 1,700 or 500 kids, 30% growth
K-2nd – 830 vs. 430 or 400 kids, 91% growth
3rd-5th – 500 vs. 370 or 130 kids, 33% growth

Middle School – 360 vs. 320 or 40 kids, 13% growth

High School – 420 vs. 500 or (-80) kids, 17% decline
Almost all of the growth is in the lower grades which makes sense. People having kids, staying longer and growing into our schools. 500 more kids in elementary school means about 25 more elementary school classrooms… a whole school's worth.
A KEY CONTRIBUTOR TO ENROLLMENT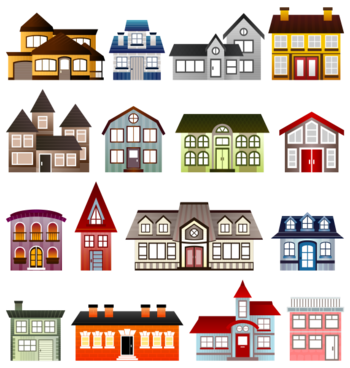 Housing, who occupies this housing, and what drives their decisions around their kids' education drive enrollment changes.
As mentioned above, the enrollment decline in the 90's was a result of Hoboken's first wave of gentrification that came in the late 80's / early 90's attracting young professionals which came with an increase in housing prices. Hoboken's predominantly middle-class population aged in place, no longer sending more kids into the schools. When these neighbors sold whether to retire, downsize or due to rising costs, they often sold to the new generation of young professionals with no kids or who moved away before their kids were school aged. In either event, a population that also did not send more kids into the local schools. And most new housing being created were studios, one- and two-bedroom apartments which were less attractive for growing families.
In 2010, the financial crisis led to renewed community investment into our schools. In that year, many young parents with 3 yr. olds who often moved out of Hoboken, stayed due to the collapse of the housing market. Their kids tried out Hoboken's free pre-K-3 program and liked it, stayed another year, developed a community of friends around their children and made the commitment to stay. .
If you look at the heat map, that is exactly where the wave is – the 2010 PreK class is the 2012 Kindergarten class and the 2021 9th grade class which we are told has approximately 150 students in it, an almost 50% increase in one year.
Why the drop off each year? Probably because of housing again. Although Hoboken did shift to building more three- and four-bedroom apartments, there is still a dearth. So, growing families with multiple children have difficulty finding or affording (given the scarcity) a home big enough for their family. I have heard from many that this is the main driver to people's departure from Hoboken, with academic considerations a driver as well.
But overall, more are staying than ever before. Every single grade from Kindergarten to Eighth shows the highest enrollment in that grade since 2008-2009 with average growth across those years at 53%. The wave is real.
So, with this enrollment wave, when do you build a new school? When it is too late? Or when you have time to prepare for it.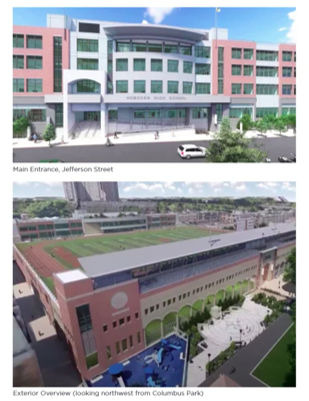 The proposed New High School offers several state-of-the-art amenities that you can find
listed on page 5 of the BOE's information book on the project
.
To accommodate all of these amenities, the proposed New High School is designed mainly as a 4-floor building with an open-air football/multi use field and track on the fourth floor, and a "classroom tower" that goes up to a fifth floor along Jefferson St. The football field effectively occupies the same location on the site as it does currently. The classroom tower takes the space that currently occupies east of the field with the rest of the programming, arts and sports amenities taking up the rest of the footprint on each floor.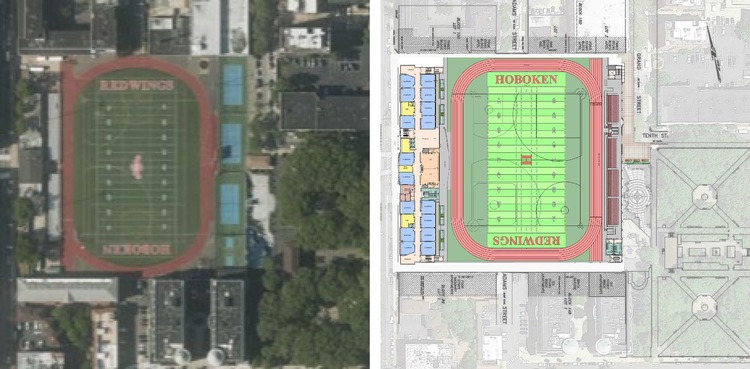 The proposed building takes a portion of Hudson County's Columbus Park, specifically the area occupied by three public tennis courts and a basketball court. The proposed building would convert a portion of this area to two, regulation sized tennis courts and access points for the building. Additionally, an access passageway is created on both the north and south end of the site to accommodate access in and out of the parking garage, loading and deliveries, and trash removal. On the fourth floor, the football field cantilevers slightly over the passageway on the north end.
Below are the footprints for each floor and a quick summary before each:
1st Floor – garage with 110 parking spots for teachers and staff (cuts parking costs for the district and frees up street parking for Hoboken residents); storm water retention; two covered, regulation-sized tennis courts that are freely accessible to public; and building entrances on both east and west sides.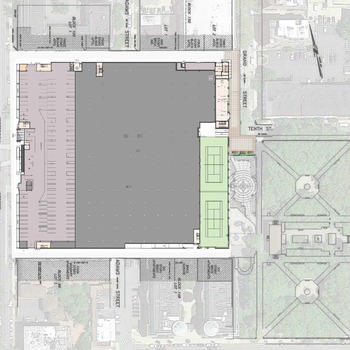 2nd Floor - access to the arts and sports areas which include a hockey rink, two basketball courts, a pool, two theaters, and the cafeteria; the areas closest to Columbus Park are what the BOE are considering the "community amenities" accessible to the public and able to be cordoned off from the rest of the school for security purposes.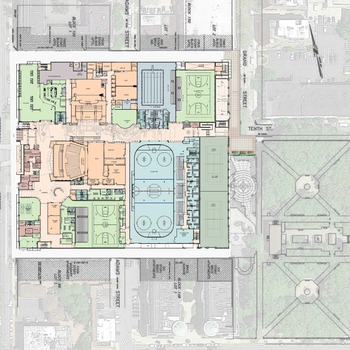 3rd Floor – this is the beginning of the classroom and science lab space; with the remainder of the floor being the upper area for each of the sports and theater spaces.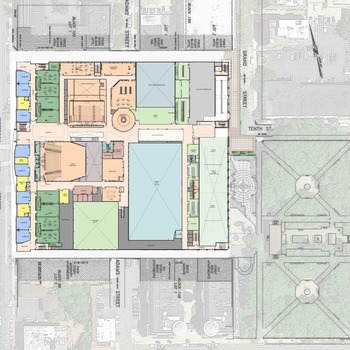 4th Floor – Open air, multi-sport field, track and bleachers for 1500; double-sided classroom wing.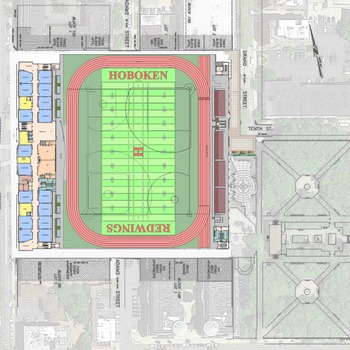 5th Floor – double sided classroom wing.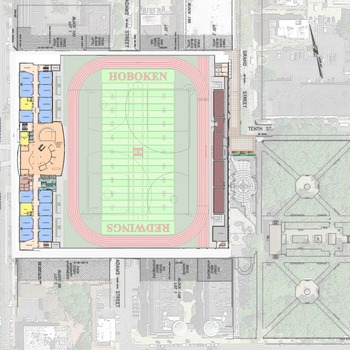 Top Floor of classroom tower – solar panels and outdoor deck / seating area.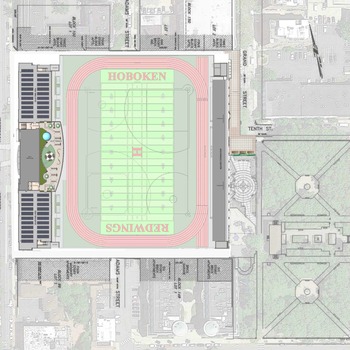 What were the design constraints of the building
?
Every project solves for something and a list is made of the need to haves and the nice to haves because not everything can always be accommodated. I asked the architects whether the constraints were the rooftop field and the fact that classrooms have to have windows were the design constraints and they said yes. That means the building was designed around these two necessary features. Additionally, they said it was having the first floor be limited only to parking and water retention due to our flood ordinance – so the programming space had to be lifted. And given the size of the Hockey rink, it looks like this was probably a design constraint / need to have amenity as well.
He also said that the football field in particular created the biggest challenge because it was such a large footprint to fill beneath it. And because of the need for classrooms to have windows, the area seemingly was constrained to space that did not require windows. This may partly explain why there are so many sports and theatre offerings. Of note: these spaces occupy about 25% of each of the two main programming floors and all need weight bearing, column-free space which can be more expensive and less efficient to build. It would be helpful to understand better the construction costs, and notable the cost of these spaces.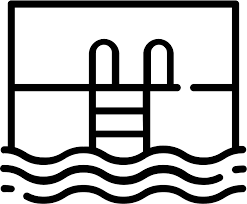 The proposed New High School is being built to include amenities that would be attractive to many Hoboken residents including access to a second pool, additional basketball courts, a hockey rink, and even a theatre. The building design grouped these together so that the area could be secured and operated separately outside of school hours.
When would the public be able to access these amenities?
The tennis courts would be available like they are now, just one less court. Basketball, hockey, swimming, and the theatre would be available outside of school hours and would be programmed by the city and private users. This would reduce access to the basketball court vs. what is available now.
How does the BOE plan to allow community access?
This was a big focus of a number of residents at the meeting and the BOE indicated that they don't yet have plans to manage all external access, but plan to contract with the city and private users for their self-managed programming, with the city having first priority. A point of frustration with residents was that they wanted to have open access to these amenities and the city has not previously offered this when they offer programs at the current high school. The BOE indicated this was a solvable issue and they would work towards providing open access to the public in the future.
****************************************************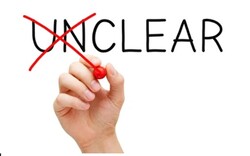 Two IMPORTANT clarifications of things I wrote in
Part 1
(thanks to those who brought these to my attention).