Youth Leadership Webinar Series
Over the next several months, the National Empowerment Center will be offering several webinars on approaches to youth leadership in peer-run organizations. 
Our next webinar in the series is scheduled for Wednesday, May 19th, at 2:00pm Eastern.
Wednesday, May 19th, 2021
Emotional CPR by and for Youth
Emotional CPR (eCPR) is a program designed by people with lived experience to teach people how to connect with and support those in distress, drawing from the principles of trauma-informed care and mental health recovery. Recently, eCPR was adapted to meet the needs of youth in a collaborative process with young people and those who work with them. In this webinar, the presenters will share their experience taking leadership roles with developing the eCPR for Youth curriculum and tailoring this program to meet the unique needs of young people. Presenters will also share their own personal experiences of engaging in eCPR as youth and training other youth peers in this approach. Participants will gain an understanding of the leadership roles youth can play in mental health education and training.
Briza Gavidia
Briza is a certified Youth Emotional-CPR (eCPR) Educator. She is 21 years old and is a college student. Her goal is to work in the mental health field so she can give young people real hope for a better future. She loves public speaking and sharing her lived experiences with trauma and how she is tackling these challenges so she can become a stronger person.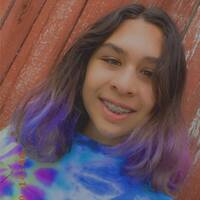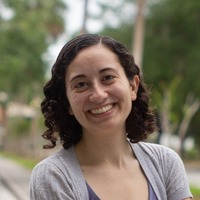 Shira Collings
Shira Collings is the Youth Coordinator for the National Empowerment Center and a Master's student in Clinical Mental Health Counseling. She is passionate about advocating for peer-led services developed by and for youth. She has been an Emotional CPR trainer for several years and is thrilled to bring this training to youth peer specialists and other young people.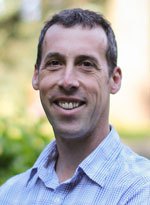 Chief Operating Officer, National Empowerment Center
This flyer was developed [in part] under grant number

SM082648

 from the Substance Abuse and Mental Health Services Administration (SAMHSA), U.S. Department of Health and Human Services. The views, policies, and opinions expressed are those of the authors and do not necessarily reflect those of SAMHSA or HHS.