Because faith is worth thinking about...
It's Your Call for personal evangelism
Using an engaging blend of personal stories, Bible passages and clear explanations of the key points, It's Your Call is a brilliant discipleship tool that leads the reader to think about six of the key issues of life in a non-threatening way.
At every stage the reader is given plenty of food for thought, and on each occasion they are asked to make their own mind up – It's Your Call.
Perfect for use in church for new enquirers, in home groups as discussion starters, and in outreach as a follow-up to evangelistic materials like New Life Newspaper.
New Life Easter Special is now out of stock


Demand was much stronger than anticipated, and sadly we are now out of stock of New Life. Visit our website for a great range of other outreach materials.

Plus, check out all our other great Christian publications
iBelieve – Faith for today and tomorrow – just £29.95 per year
iBelieve is the Christian lifestyle magazine for all believers everywhere.
T
op Christian speakers, incredible stories of God's grace, and Bible-based wisdom for living... that's iBelieve Magazine!
Always light-hearted, but never lightweight.
Subscribe today.

12 issues per year
Direction – the official monthly magazine for Elim Pentecostal Churches – just £30 per year




 

Direction Magazine is a high-quality monthly magazine providing inspiration, vision and teaching for everyone in Elim and beyond.

 

In each issue you'll find Christian news reports, brilliant testimonies, church features, encouraging articles and challenging columns.

 

 
Direction is published by New Life Publishing on behalf of Elim, which comprises over 550 churches in the UK and Ireland, and is also linked to over 9,000 Elim churches in other countries. Elim is also in co-operative fellowship with thousands of Pentecostal churches around the world, and has missions work in more than 40 countries.
Direction is serious, intentional and cool. If you love church, you'll love Direction Magazine!
Powerful stories that will lift your faith – just £16 per year
This encouraging publication is packed with articles and accounts of past revivals that will inspire and challenge everyone who has an interest in our Christian heritage.
Explore the lives of outstanding church heroes including Smith Wigglesworth, John Wesley, George Whitefield, CS Lewis, Jonathan Edwards, Fanny Crosby, Evan Roberts, Oral Roberts, Donald Gee and Kathryn Kuhlman, plus many, many more...
 

 

 

 

All back issues remain available while stocks last, and we even have a special offer available if you would like to buy the whole series in one go, including special Heroes of the Faith binders to keep your collection safe. Click here
Heroes of the Faith is the perfect complement to your Christian resources and also makes an ideal gift. Four issues per year
Or give us a call on 0115 824 0777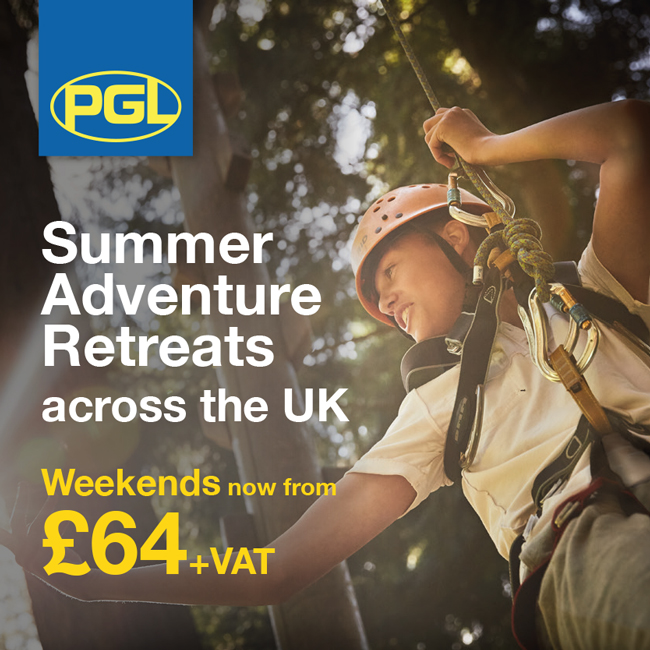 Inspire and invigorate your young people with a PGL adventure weekend.
Facing new challenges, working together, celebrating success and having lots of fun; it's the essence of a PGL adventure and the reason faith groups return to us time after time.
Our well-equipped residential adventure centres in the UK are ideal for individual faith groups or large regional gatherings - you choose the type of experience that's right for your group. All accommodation, activities, equipment, instruction and food is included in the price, so you can be
sure you're getting great value for money as well as a rewarding experience.
Hire a PGL centre for your own event!
Are you looking to run your own conference, organise a group retreat or arrange a social event? We 
can cater for small or large groups (up to 700) and add some adventure activities into your schedule 
if required.
Every group is different, so talk to us to discuss what we can do for you on
0333 3212130
or email 
youth@pgl.co.uk.
We'll be delighted to help.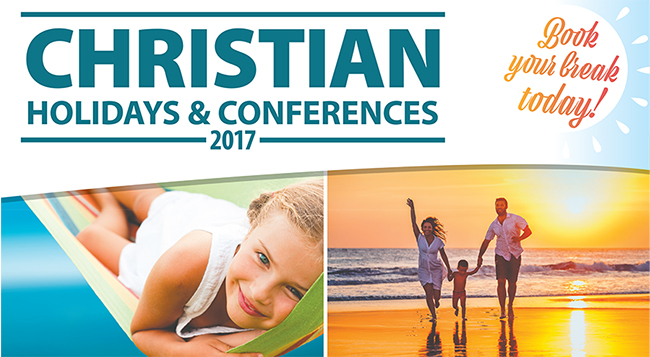 Visit our website for more information