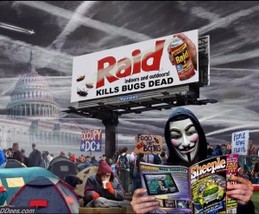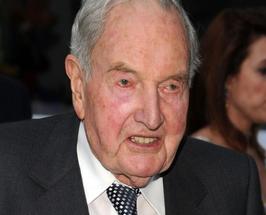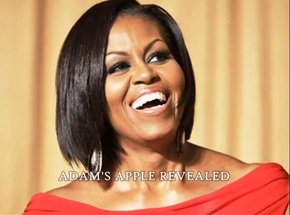 By the time you are done reading this you might wonder how I can sleep at night when I research stuff like this and write about it. The answer is that I drink sulfur water twice a day and it helps me stay very calm and grounded despite the N.W.O.s most evil actions which I routinely strive to monkeywrench and report on!
WHAT CAN WE DO ABOUT THIS?
HOW CAN WE BEST PROTECT OURSELVES FROM THIS UNFOLDING NIGHTMARE?
"So, first of all, let me assert my firm belief that the only thing we have to fear is fear itself---nameless, unreasoning, unjustified terror which paralyzes needed efforts to convert retreat into advance". Roosevelt was talking about the great depression that had gripped the country in 1933. People were afraid to invest and afaid to spend their money. Businesses were afraid to borrow to expand or built u[ inventory because they were afraid they could not make any sales."
2.

Re-read the Disclaimer at the start of this alert, and please act on it, and forward it to everyone within your sphere of influence!

Questions? Call me at

1-800-333-2553 toll free north america

, or if you are abroad, at

1-360-945-0352...

h&w Pacific time or email me at jham@iahf.com
In your corner!!
John