Newsletter Headline Here...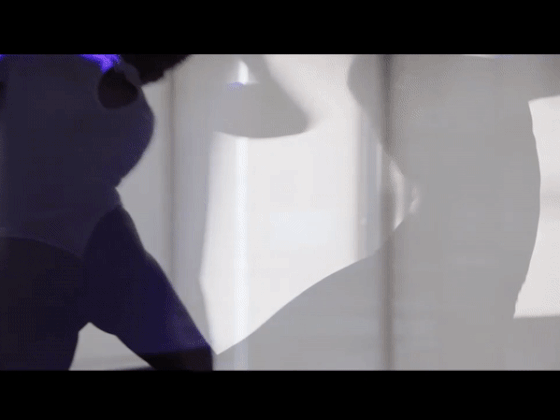 🔽 

WHY WE ARE EXCITED FOR THE SHARED EXPERIENCE 
🔽
 🍿 Fully operational locker rooms
 🍿 Hands-on spotting (optional)
 🍿

Reserve your own apparatus for an upgrade fee
Reserve your spot now on our waitlist, and July 12th you'll be automatically moved into the expanded class spots.
Our Customer Service team is now available quickly and conveniently via text messaging! Our texting hours are Monday through Sunday, 10:00 AM to 8:00 PM.
Please wear proper attire when visiting our studio. We require masks to be worn at all times in the studio. Proper attire includes: athletic wear such as opaque fitted shorts, sports bras and/or tank tops, or opaque leggings for Hoop and Silk classes. No transparent material is allowed. No undergarments are allowed to be used in place of workout attire.
The policy applies to ALL clients and staff.
Please welcome back Jeni Janover and Laura Haley to the Pole & Aerial schedule!
WORK-STUDY OF THE MONTH:
CARRIE
Our Work-S
tudy of the month for June was Carrie! Carrie did an amazing job creating, producing, and performing in our Work-Study Showcase! 
To show our appreciation, Carrie will receive a free private lesson with the trainer of her choice! Thank you for everything!
🤳🏽 B&P ONLINE: LIVE CLASSES 🤳🏽
LIVE EVERY WEEK + *NEW* 
LIVE
ARCHIVE

You can sample the LIVE ARCHIVE now for one free view!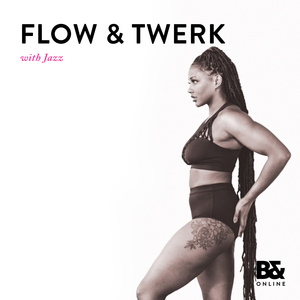 FLOW & TWERK
WITH JAZZ
WEDNESDAY, 7/7 6:00 - 7:00 PM EDT
Available only for our B&P Online Members! Enjoy these limited-run, exclusive live classes with your favorite B&P Online instructors and now, special guest instructors! Classes are capped to maintain an intimate class environment.
If you are a B&P Online Member, you will receive sign up details this week.
B&P Online is there for you - streaming & live anytime.
- Live Classes For Our Members
- Workout With Your Favorite B&P Instructors & Your Favorite Classes, Now & Anytime!
- Quality In-Studio Experience For Everday Use
- Over 500 Classes, Search By Class Or Technique
- New Favoriting Feature
SHOW EXTENDED THROUGH JULY 25TH
Body & Pole instructor Donna Carnow is currently starring in Seven Deadly Sins, and her performance is garnering rave reviews in publications like Page Six and The New York Times. Don't miss your chance to see this incredible show!
Body & Pole instructor Dalijah Franklin was recently featured in an Athleta video campaign on "The Power of She"... check it out below!
We are honored to help you own your unknown.
- The Team at Body & Pole