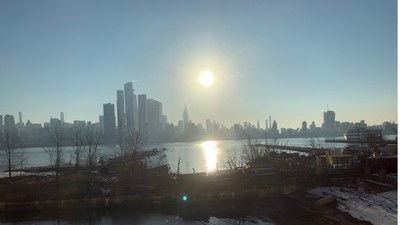 Dear friends and neighbors:
It is a stunning, Saturday morning – perfect weather for a brisk march/parade along our waterfront and an afternoon of chili and craft beer to help children! Hope you will join me for one or both!
Today is about community in our Hoboken and these are two great ways to be a part of it.

A
s always please forward this to anyone you think may be interested and feel free to reach out via email, text or phone (201-208-1674) about this or anything else important to you.

Hoboken City Council, 2nd Ward
Engage
.
Inform
.
Advocate
.