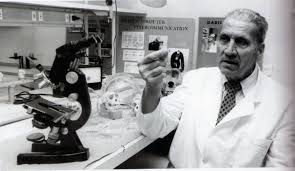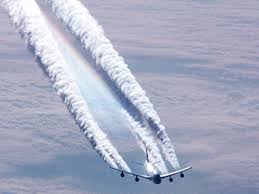 Jose Delgado (Mind Control Proponent)..Eugenicist Bill Gates..Nanofibers Being Sprayed in 2015 to Biologically Chip Us
This Alert Will Explain
The Simple Things You Can Do To Protect Yourself & Your Family
In the Face of This Threat
IAHF List:
As we head into 2015, please ponder the sad truth depicted on how the health of the average American has degenerated since the 1950s. Is it just an accident that the rate of degenerative disease has been skyrocketing, or was that planned?
How many of you suffer from obesity, diabetes, cancer, arthritis, mental illness and other illnesses? In this alert, I will explore ways we can all reverse these trends which aren't just happening by accident: they were planned by evil eugenicists such as Dr. Jose Delgado, Bill Gates and other swine who actively seek to cull the human herd, and to put us under mind control- which we can actively prevent by techniques discussed in this alert!

Here I will provide you, your family, neighbors, colleagues and friends with information that we all need to live free in an unfree world. I'll provide you with the background information we all need to fully understand the all too real threat to turn us into microchipped slaves, and how to proactively take steps to avoid this fate!
What? You're not convinced this threat is real?

Consider this:

Actual 1974 Congressional Testimony of Dr. Jose Delgado -

"We need a program of

PSYCHOSURGERY for POLITICAL CONTROL of our society

. The purpose is

PHISICAL CONTROL OF THE MIND

. Everyone who deviates from the given norm can be

SURGICALLY MUTILATED

.

"The individual may think that the most important reality is his own existence, but this is only his personal point of view. This lacks historical perspective.

"Man does

NOT HAVE THE RIGHT

to develop his own mind. This kind of liberal orientation has great appeal. We must

ELECTRICALLY CONTROL THE BRAIN

. Some day armies and generals will be controlled by electric stimulation of the brain."

Dr. Jose M.R. Delgado Director of Neuropsychiatry Yale University Medical School Congressional Record, No. 26, Vol. 118 February 24, 1974