A SAMHA-sponsored Free Webinar
How to Build Peer Support Ecosystems: Peer Services Offered in Communities Make a Difference in People's Lives
Wednesday, May 10th, 2023
Cherene Caraco, CEO of Promise Resource Network (PRN) in North Carolina, and Vesper Moore, COO of Kiva Centers in Massachusetts, will present on the services their organizations offer to support peers, including those with serious mental illness, in living full lives in the community. Learn about peer-run respites, warmlines, recovery education, wellness centers, trauma-informed peer support, supported employment, housing support, and other innovations in peer-run services. Cherene and Vesper will share how these peer-run services support people in recovering from crisis and in healing from trauma. Learn how these services can serve as an alternative to hospitalization and divert individuals from more expensive and restrictive interventions.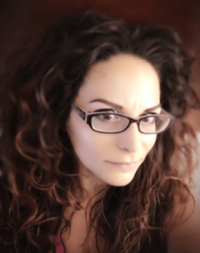 Cherene Caraco
·      Cherene Caraco founded Promise Resource Network (PRN), a peer-operated and staffed non-profit organization serving uninsured people who experience complex combinations of mental health and substance use challenges, houselessness, and/or incarceration in 2005/2006. The organization operates 18 programs, including 24/7 crisis alternatives (peer-run respite and warmline), jail and prison diversion and re-entry, and houselessness-to-homeownership programs.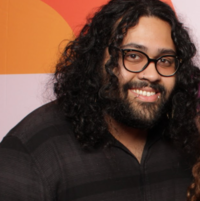 Vesper Moore
·

     
Vesper Moore,
Chief Operating Officer of the Kiva Centers, has been instrumental in the growth of the Kiva Centers as an organization. A well-known leader in the peer support arena, Vesper has brought the perspectives of psychiatric survivors to national and international spaces. They have supported the development of peer-run organizations in different parts of the world, and they have been a lecturer for many universities and institutions across the U.S.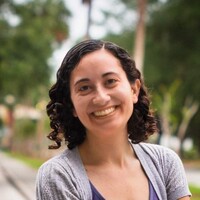 Shira Collings, Moderator
Youth Coordinator, National Empowerment Center 
 

This is a part of a learning series on

Peer Specialists and Recovery. Here are the other presentations on this series: 
This is a SAMHSA-Sponsored webinar. 
Live closed captioning and ASL interpreters will be available for this webinar. 
***Post materials will be emailed to you within a few days after the webinar. This will include the recording link, PowerPoint slides and a certificate of attendance as we do not offer CEU credits.