MAY 2011
---
at
Court Métrage Festival de Cannes

(11-21 May)

Chairs Missing is an ambient film that shows the last days of a swimming pool. Its regular visitors are isolated in a series of inscrutable encounters.
information Chairs Missing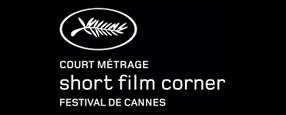 is selected for the section LOVE AND ANARCHY at the

19th Art Film Fest

in Slovakia (17-25 June 2011).
---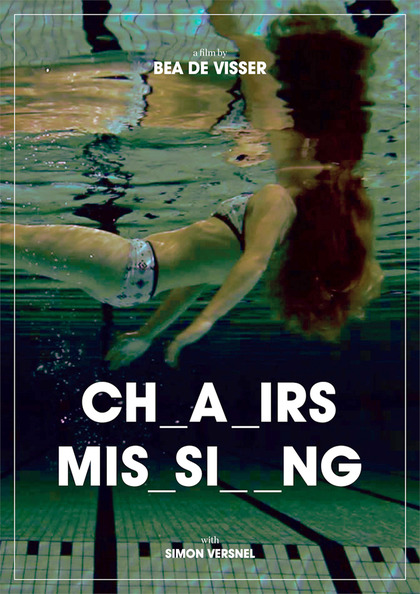 ---
---
MOTOR

[2011] by Simone Bennett with a composition for Chello and Drarf Minke Violin (Yuri Landman) by Simon Lenski (DAAU)
. A short film about how gossip and rumour spreads like a virus.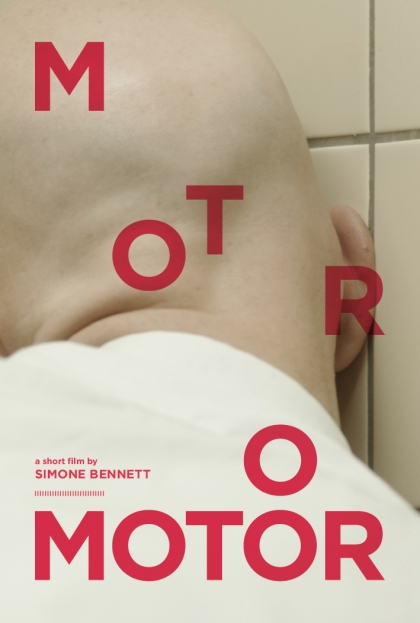 ---

Thanks for your interest,
Anotherfilm, The Team