"Happy Alpaca Natural Dryer Balls"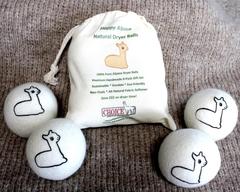 An attractive gift set for your store.
Undyed solid white alpaca dryer balls with a cute
"Happy Alpaca" non-toxic ink image.
Makes a great functional gift.
100 Ball Bulk Sets at Discount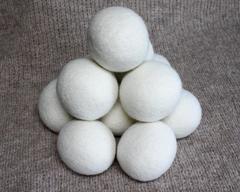 ***
If you haven't checked in a while, we have a LOT of 
new alpaca products for your store.
Thinking about National Alpaca Farm Days...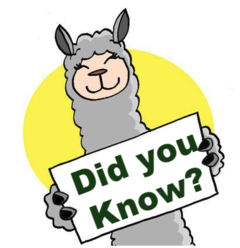 National Alpaca Farm Days is coming up!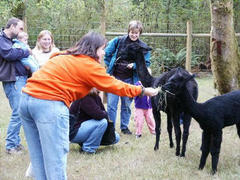 Sat & Sun, September 28-29, 2019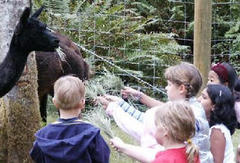 It's a great annual opportunity
to show off your farm to local customers and 
build your local following.  


Show off your operation, your alpacas and your collection
of fun, useful and luxurious alpaca products. 
Alpaca products show what alpacas are "for", 
add $$$ to your business and keep your 
farm prospects connected to you. 
Be known as the local source for
unique alpaca gift products.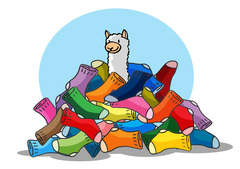 We're VERY stocked right now but
some products now
in stock will 
not replenish until AFTER NAFD
 so please consider 
ordering NOW.