No More Minimums!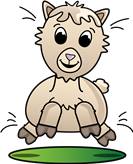 We have dropped the minimum items requirements on all orders!**
(** Wholesale orders are only for established retailers. )

* Buy 1 or more of any item, no minimum.
* Test/Try out any single item.
* Any items can be returned until next april!
Still, we encourage you to "Go Large" with our early order incentives:
* Have product available when you need it.
* SEO marketing on our Retailers Map - it Works!
* 6-month "Financing" on your $750+ order.
* Discounts for larger orders.
* No-hassle returns on any items, until next april.
Don't run out of product this season!
Special NAFD Early Order Incentives:
$750+ level - Web (SEO) marketing on the Map (details below)

$750+ level - Free Shipping on order; 6-Month Financing available

$1000 level - 3% OFF (

enter Discount Code:

NAFD1000SAVE3

)
$2000 level - 5% OFF

 

(enter Discount Code:

NAFD2000SAVE5

)
$5000 level - 7% OFF (enter Discount Code: 

NAFD5000SAVE7

)

$10000+ level? - let's talk! 
Select "Custom Payment" checkout option to tell us you want
6-month financing or to pay by check.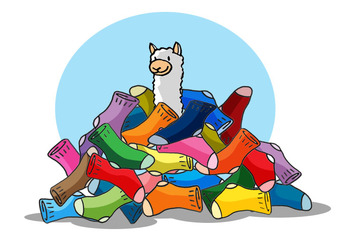 We're up to our NECKS in Socks!
Help us clear some space with these savings.
Some items WILL sell out!
Order NOW for best selection!