Cover Photo: Colombia Revolution took home gold at the inaugural International Club Championships, 8/6/17. Photo by Taylor Nguyen. 
Dear ,
UltiPhotos has had a busy summer, and we're hoping to ride that momentum into the fall! Read through for details about our coverage for WCBU, US Open, Masters, NUTC, the EuroStars Tour and more, plus upcoming club postseason coverage.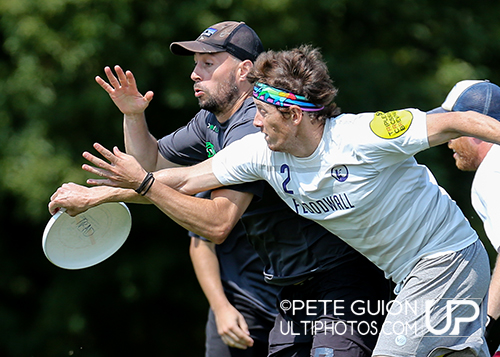 The club postseason has already kicked off with an exciting weekend of Sectionals. Congratulations and good luck to each team that qualified for Regionals! Check out our Sectionals coverage
here
, including official coverage for Metro NY, Texas, Capital Mixed & Men's, and Founders Women's. 
We're very excited to provide official tournament coverage for three Regionals events this year: Mid-Atlantic, Northeast, and Southwest. And we are incredibly honored to be the official photographers for USA Ultimate's National Championships in Sarasota this year. Nationals qualifiers, keep an eye out for information on team photography packages to document your journey!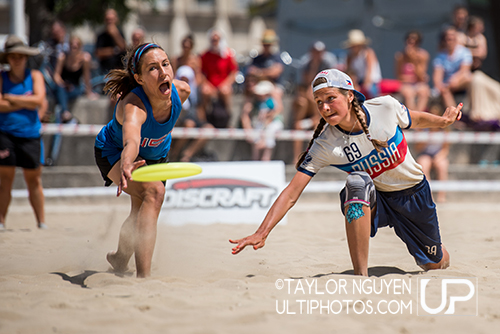 We were THRILLED to partner up with BULA again as official photographers for the 2017 World Championships of Beach Ultimate (WCBU)! Through the sand, sweat, and sunscreen, we documented seven days of epic action. Take a look at our WCBU
here
, including team photography for USA and UAE!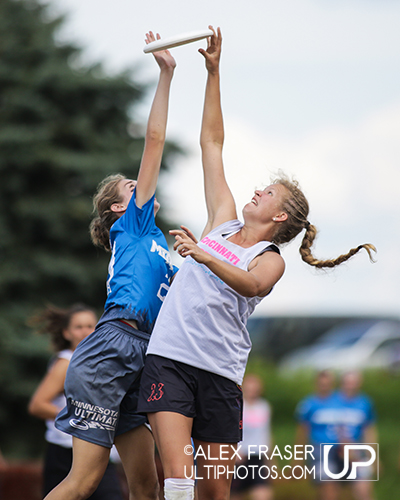 We had the pleasure of being official photographers for both YCC and the newly crowned International Club Championships (ICC) at this year's USAU US Open. Our full
YCC
coverage is now up, complete with an
Atmosphere
collection, while there's still more to come from
ICC
!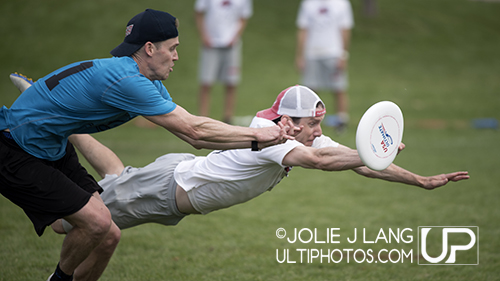 The USAU Masters Championships was bigger and better than ever this year, with 77 teams across 6 divisions! Four photographers provided both official event and team photography, which you can check out
here
. Remember that you can always
search
our website by player and team name for major tourneys!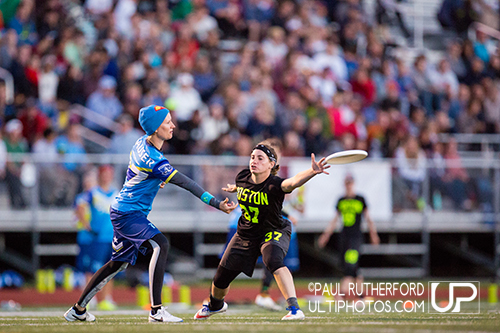 The EuroStars Tour, which featured a team of top European players touring the US playing showcase games against elite women's club teams, was hugely successful in promoting women in ultimate globally. The level of athleticism, sophisticated media, and appearances in multiple major cities did so much for visibility, and we're so happy to have contributed and been a part of this venture. Our coverage from the full tour can be seen
here
!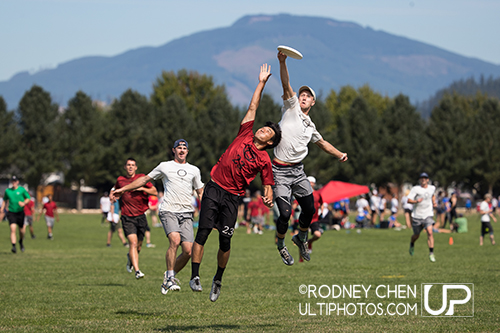 We are so grateful to have had a VERY busy summer! Thank you to all the TDs and players who supported us and brought us to these great tournaments:
We're providing official event photography for the below upcoming tourneys - see you there!
Mid-Atlantic Regionals: 9/23-9/24 in Milford, DE; Ken Forman, Paul Andris, & Jolie J Lang
Northeast Regionals: 9/23-9/24 in Devens, MA; Burt Granofsky & Sandy Canetti
Southwest Regionals: 9/23-9/24 in Del Mar, CA; Greg Pettus & Stephen Chiang
USAU Club Nationals: 10/19-10/22 in Sarasota, FL; team TBD!
Force Freedom: 11/4-11/5 in Oberlin, OH; Kevin Wayner
Bringing an UltiPhotos photographer to your event is as much an amenity to the tournament as it is to the players. Increase your tourney's visibility and reputation with an elite photographer - g
et in touch at 
events@ultiphotos.com
!
As always, tell your TD if you'd like to see UltiPhotos at your next tournament! 
Sincerely,
The UltiPhotos Team