---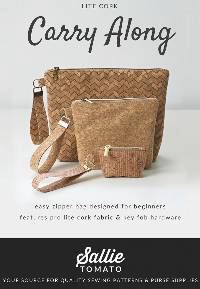 Carry Along Bags Pattern
by Sallie Tomato.
---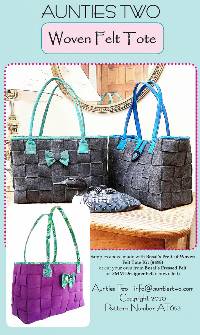 Woven Felt Tote Pattern
by Aunties Two.
---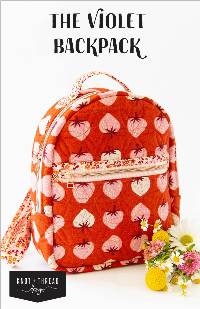 The Violet Backpack Pattern
by Knot and Thread Design.
---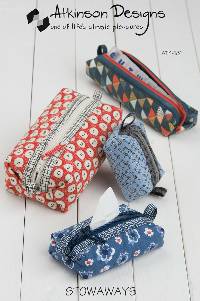 Stowaways Bags Pattern
by Atkinson Designs.
---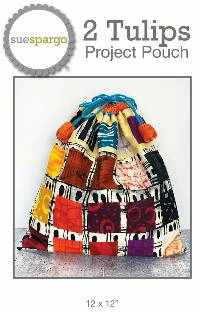 2 Tulips Project Pouch Pattern
by Sue Spargo Folk-Art Quilts.
---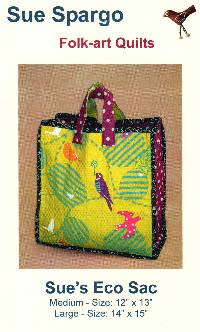 Sue's Eco Sac Pattern
by Sue Spargo, $4.99, 50% OFF!

---
New FREE Pattern: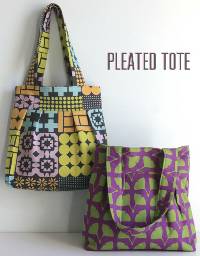 Pleated Tote Tutorial
by Ellen Luckett Baker of The Long Thread.
---
---
---
Coming soon in 2022:
ePursePatterns.com website will be upgraded to mobile friendly!
---
For handbags, backpacks & wallets,
check out Henrietta's Handbags!
---
If you wish to unsubscribe to this newswletter, or change your profile information, please scroll down to the bottom of this email and click on the Unsubscribe / Change Profile link.

If you were forwarded this newsletter, and would like to sign up, please click on the newsletter sign up link