*** Quick UPDATE ***
New Items Arriving this Week!
 
More Alpaca Watching T-shirts
Whimsical Alpaca Ornaments and Jewerly
** Check Inventories at bottom of each listing **
(Leg Warmers still to come)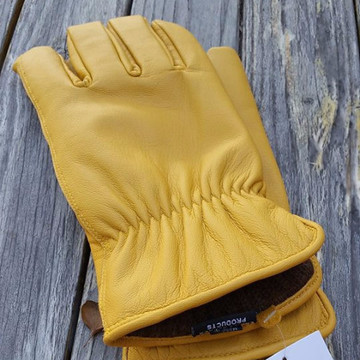 USA Grown and Knit Alpaca Lined 
Soft Cowhide Leather Work Gloves
New Item!
Standard Fit Iditarod "Superwarmth"
Alpaca Knit Hat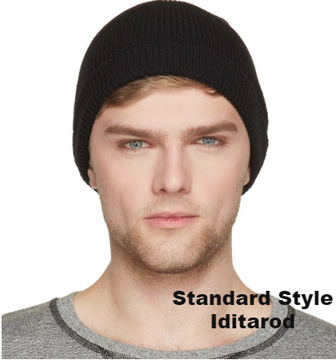 Comfort fleece lined double-thick
100% alpaca knit hat - designed to be very warm!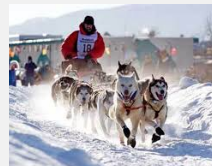 Stay very fashionably warm with this new
ChoiceAlpaca exclusive design
New 100% Alpaca Fashion Glittens

A custom ChoiceAlpaca design
Took a few years but they are now in stock!


Black only for this initial batch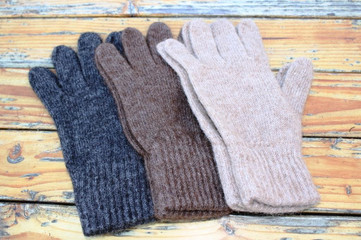 ***
New Super-Popular Queen Size Bed Blankets 
are back in!
Solids and Striped 
top selling socks for your store in stock! 
Classic, Dress, Fun, Knee-Hi, Ankle Height,
Heavy Weight and Superheavy Weight selections.

Alpaca Watching T-shirt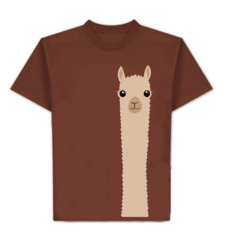 Alpacas watch you too!



Sure to get looks and start conversations wherever you go!  
 
High quality 100% cotton. Professionally made in the USA.
***
 
Always a fun gift, these chocolate covered peanuts
are a seasonal favorite!
---
Order Now - Some Products Will Sell Out
NEW - Alpaca Nativity Scene
We will have a very limited number of these this year. 
Get this unique touching hand made item while they last.
---

Many other popular items will also likely sell out later this year, including: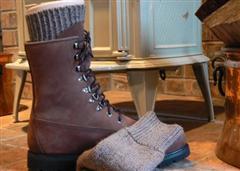 The Original Superwarm Alpaca Sock
Made in the USA 
OutdoorAdventure Socks
Made in the USA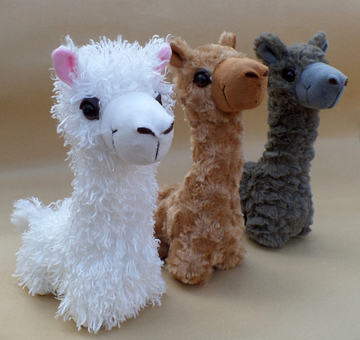 PacaBuddies - Going Fast
Whimsical Ornaments and NEW Jewelry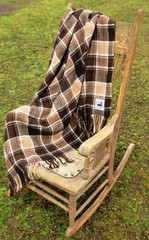 The last EVER of the Pendleton
100% (not blended) Alpaca Throws and Scarves from 
the
Alpaca Blanket Project
 are here.
Get this piece of alpaca Americana while you still can.
Khee-Hi Socks
Field Hikers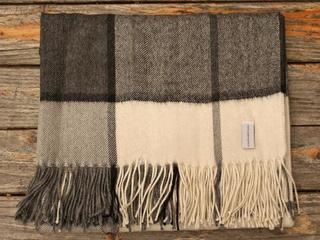 100% Baby Alpaca Luxury Scarves and Throws

Don't run out!
Finance it!
*"Go large" with your order ($750+)


1. Free Shipping

2. "Financing" (6-monthly payments option, see details) 

3. Listing on Search Engine Friendly Retailers Map
4. No-problem returns until April of Next year!