It's only a few days until the start of BVE at ExCel in London
Sound-Link will be on STAND N46
We look forward to seeing you there
We will have the new Gefell Decca Tree on display on the stand
so you can see it in the flesh.

We will also be showing a special Gefell version of the Rycote USM microphone suspension.
This is a standard USM or USM-L suspension, but with green Gefell buttons on the adjusters instead of the red Rycote ones.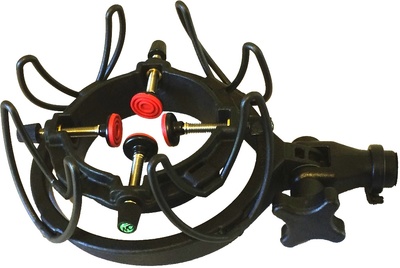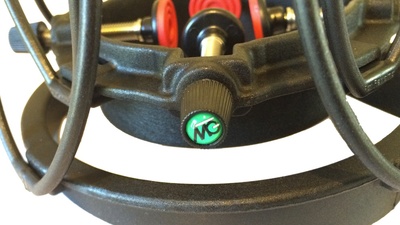 The two versions are: G-USM and G-USM-L
The G-USM will be about the same price as the Rycote one,
selling for £65 +VAT.
 We will also be showing a selection of Gefell microphones, ME-Geithain RL906 studio monitor and the AETA 4-MinX recorder.
We look forward to seeing you at the show.