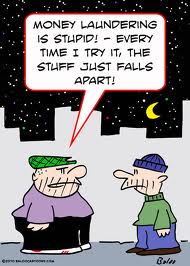 Whetsel Forced to Return Campaign Donations from Criminals
Oklahoma County Sheriff John Whetsel was forced by public opinion to return thousands of dollars in campaign donations to indicted gambler Teddy Mitchell. Here is one of the best stories on the controversy.
Read the comments at the bottom of this article, they raise some very important questions about how a county sheriff wouldn't know how a major gambler earned his living. Other comments reflect other organized crime figures like Pody Poe, a well known golfer and gambler.
Indeed this Oklahoman story quotes an Oklahoma City police chief as saying:
""It's common knowledge now that he was involved in bookmaking and things like that,"
And here is an interesting comment on the Julie Mitchell murder story:
"There's a lot more to this story that will never come out in my opinion. Teddy Mitchell was Poddy Poes right hand man for a long time. I have been to the house in Nichols Hills that PP owned before it got busted-- it looked like a small casino. The Nichols Hills police had to know what was going on but did nothing then something changed. My guess is there was some money changing hands. The bust did not stop them they just moved locations. There has to be a trail of of activity that will never be found."
In the Oklahoman story, Oklahoma County Sheriff John Whetsel said that he had a policy of returning donations to those arrested in crimes. Next week we will begin investigating those on his donor list to see how many of them have been arrested on criminal complaints and publishing the information.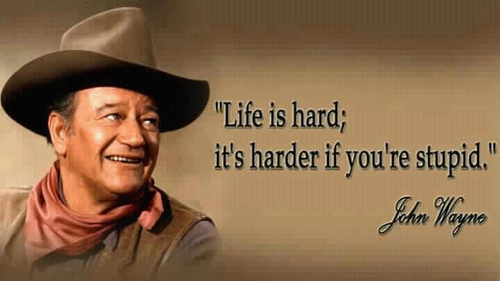 Incoming Speaker Denied Information
Outgoing Speaker Kris Steele Said to be "Starving" TW Shannon of Information Needed to Successfully Transition to Speaker
We are tracking another scandal on outgoing Speaker Kris Steele where Steele is reported to be "starving" the incoming speaker designate of the information needed to make a successful transition between the two sessions. Speaker Steele's handpicked successor lost the Speaker Designate race back in October of 2011 and one would have thought the hard feelings would have been set aside to enable the incoming speaker to learn the ropes and to prepare for a smooth, safe transition.
That turns out not to be the case as inside Capitol sources are saying that incoming Speaker TW Shannon is being kept in the dark on House budget matters and as of this moment Speaker Steel has not met with Shannon.
Various possible reasons have been proposed, the possibility that the sharing of House financial records might well show an unhealthy connection between Steele's spending with former Governor Brad Henry's partner for legal work related to defending Speaker Steele on various matters or the amount of money spent re hiring the former parliamentarian that had quit the Steele administration in late 2011, allegedly to protect his reputation after becoming uncomfortable with the rulings that House leadership were demanding on parliamentarian decisions in the House Chamber.
The actual final election for the 2013 Speakership will be held in January but unless conservative Republicans and Republicans in general take a whipping at the November 6th election it is expected that the TW Shannon coalition will hold. But the situation at the House is becoming critical enough that an unusual meeting has been set for November 8th, two days after Speaker Steele is forced out of office, meaning that there will be no Speaker of the House until the January election.
Reports are coming in blaming RINO Republican House member David Dank for pulling strings to prevent the incoming speaker from gaining access to the records or budget numbers. Not doubt something interesting is going to come out of all of this and we will be reporting our findings. Regardless of the fact that this should come as no surprise given the disaster of an administration that Kris Steele ran, it is completely shameless that Steele would put the state of Oklahoma through such a risk. The annual legislature costs millions of dollars and money shouldn't be wasted because a sore loser can't act like an adult. No doubt there is some serious financial shenanigans going on or this wouldn't have occurred.