'Shut Down Creech' to demand end of drones
Courage to Resist. March 9, 2016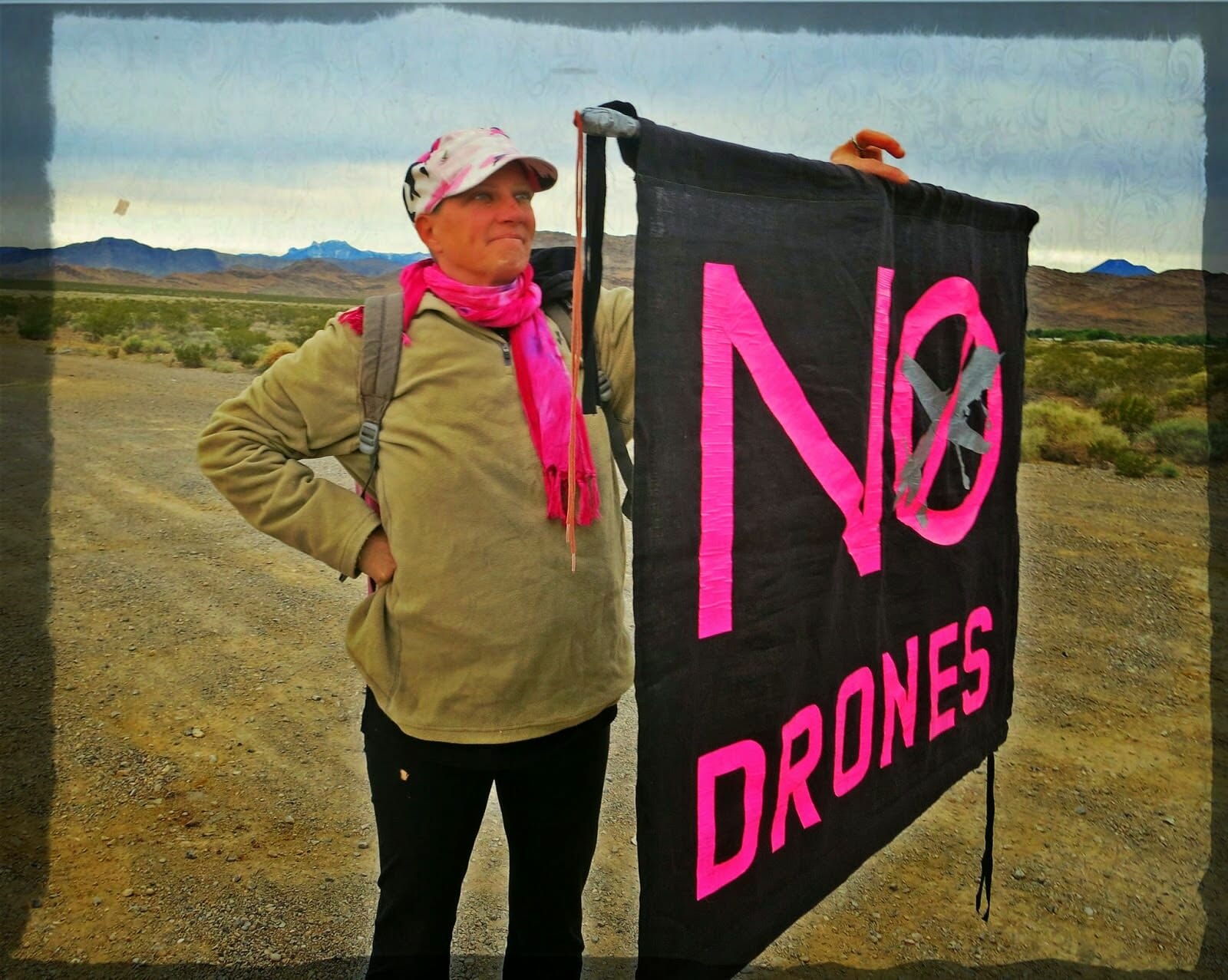 Courage to Resist is proud to endorse the 2nd annual Shut Down Creech, coming up on March 27-April 2 at Creech Air Force Base, Indian Springs, to demand the end of killer drone operations.
From Veterans for Peace: "Last year, nearly 150 activists joined us from 20 different states across the country, including over 50 veterans.
We know that under President Obama, the drone wars have continued to escalate, and this election year, we must take an even bigger stand against these killing machines.
We must educate the public so they understand the fallacy that these machines keep us 'safer'. We know that drones create more terrorists, through killing innocent civilians and terrorizing entire communities."