** Come say hello at the 21st MAPACA Jubilee! **
 
Harrisburg, PA April 21-23 (Fri-Sun), 2017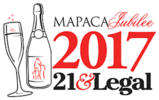 Get a 
FREE PACCU Alpaca Tote Bag

Just stop by and tell us you're an
"Alpaca Farm" or "Alpaca Retailer"
to get a free sample PACCU bag.
An $8.95 retail value
Great for groceries, "stuff" and of course alpaca goodies.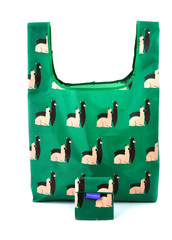 To be on display at the show:



Highly discounted


AFCNA Hiker, Qtr Hiker and Dress socks: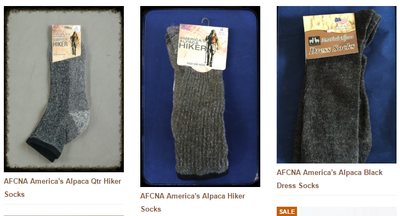 We purchased ALL of the remaining Co-op inventory (at closing bid) and are passing the discount prices to our wholesale customers on these popular items.
Alpaca Dryer Balls, at Wholesale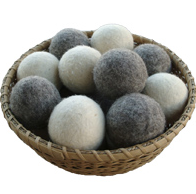 We are now offering Alpaca Dryer Balls

at Wholesale

!
We have purchased the AFCNA contract to continue to make these popular and useful items.
New, more attractive packaging.
A great price thanks to all
of the participants in the 
FiberCall
program.
"Sell your fiber and get quickly paid
in popular wholesale alpaca product. "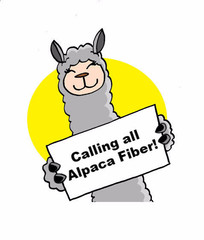 ***
 Also now available
See at MAPACA Jubilee
Adorable Baby Alpaca Ornaments!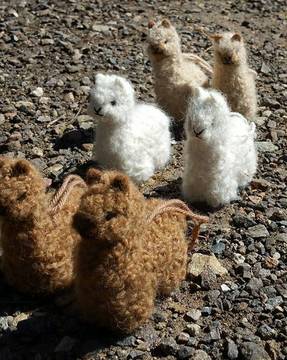 Hand made 100% Baby Alpaca Ornaments
***
The very popular Alpaca Watching T-Shirt
Farm visit souvenir
Great alpaca conversation starter 
Liulu Crystal Glass Style Alpaca Figurines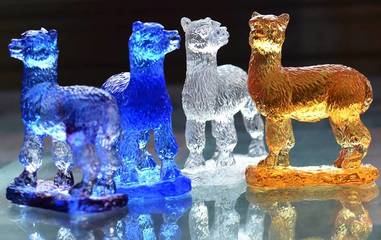 High quality crystal glass figurines
***
USA Grown Alpaca Knit Lined 
Cowhide Work / Driving Gloves 
Coming soon in 
Black, Dark Brown and Ladies Fashion Red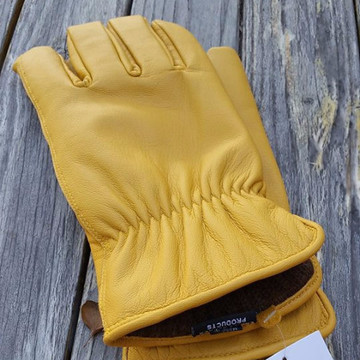 ***
Just in! See at the shows.
Cute squeezable quality Alpaca Teddy Bears!


(Online very soon)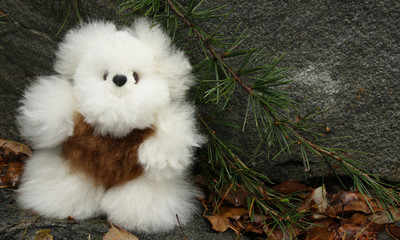 ***
Also for Spring and Summer events.
Alpaca Themed Cute Cotton Socks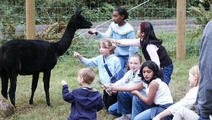 Low price point, quick sellers.
Whimisal Alpaca Farm Visit Souvenirs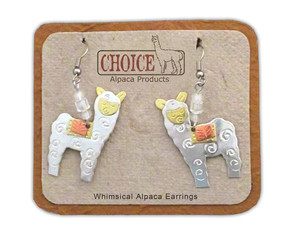 ***
Lots of Great Alpaca Socks
Superwarm Heavy Extremes