Welcome to the regular newsletter - we will use it to keep you up to date about everything that's happening. You can always sign up here:
Newsletter subscription
, where you will also find the archive of old editions.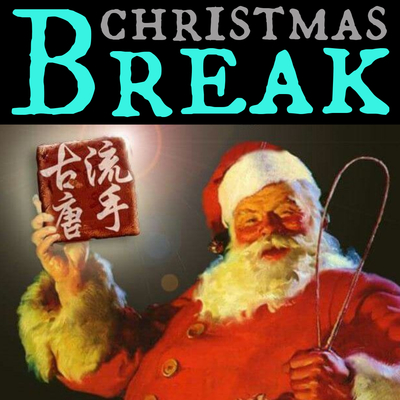 End of year and start of 2018: Yes, we all take a short break. Studio 25 closes its doors on December 17th, and we start again on Friday 5th with our regular lessons. Looking forward to see you all back! 
How great was the Winter Seminar 2017?
Have a look in these three videos: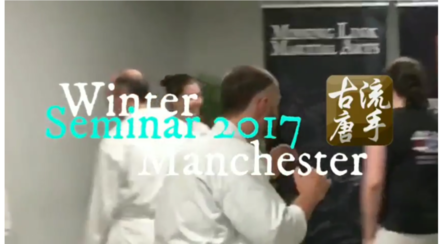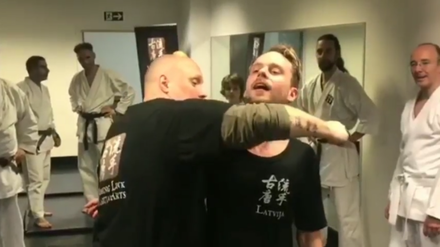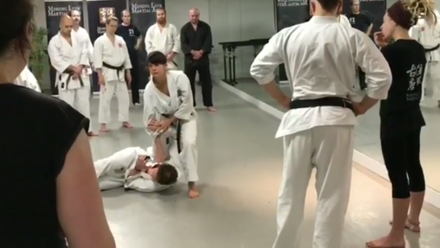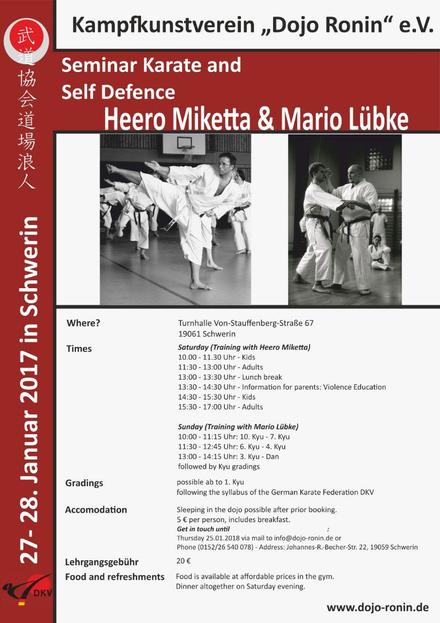 Care for another international seminar? Join Heero in Schwerin - with guests from Germany, Denmark and other countries. Get in touch to learn more!   
What's coming up the next months, around the christmas break? Here is an overview! 
17/12

Break up for Christmas Holiday
26/12

First Karate Talk on Boxing Day
05/01

Start of regular training again, schedule: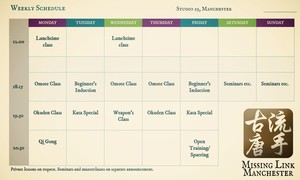 09/01

First Webinar - you want to be there! 
18/01

Women's Self Defence pre-training day
20/01

Magna Pass Experience 2-4pm
27/01

Seminar in Schwerin/Germany
03/02

First Cafe Karate in Ziferblat
13/04

Full contact teacher Jürgen Höller in Manchester
The new Beginner's Induction starts on January 5th. If you know people who always wanted to start Karate 
- or martial arts in general - send them here: Beginner's Induction. Let's find amazing new people for our school! 
The channel is still empty, but we fill it with our first talk on Boxing Day at 4pm British Time. Our first topic: 
Modern Martial Arts - does Karate still have a place in the contemporary world of self defence and competition?
And yes, you can take part in the conversation and ask questions as well. We are looking forward to this a lot - just join in!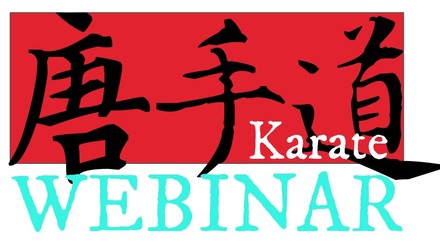 As nice as the idea of a KarateTalk is - actual training is just as important. On January 9th we finally follow the long standing idea of our Mancunian instructor Arto Laaksonen and start our first international Webinar. Jorge and Heero will teach a combined seminar in Aarhus/Denmark and Manchester/UK, connected via videolink. 

This is just the first step to get into a combined online network for Martial Arts. A complete Missing Link compendium, with tutorials and background information, is the end game in this idea. Regular online trainings and international connections are the essence of this idea. We are on it. 

Join us on January 9th at 18.15 in Studio 25 for this first event. Expect hiccups and technical challenges, sweat and fun and a crazy mix of languages and concepts.