PittsburghUrbanMedia.com
Gateway to the Diverse Communities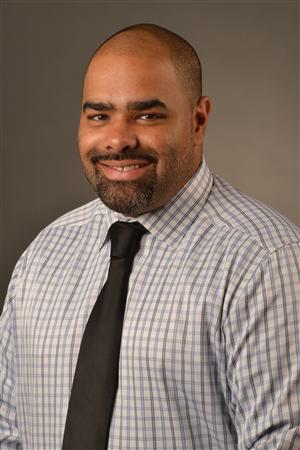 Leader for Equity Jason Rivers Wins Local and National Awards for Community Engagement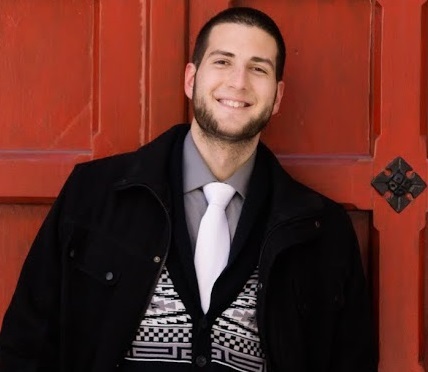 2015 Iris Marion Young Memorial Awards Pitt faculty member, graduate student, and undergraduate receive award recognizing their political and social engagement.
In recognition of their dedication to social activism in Southwestern Pennsylvania, three members of the University of Pittsburgh community have been granted Pitt's 2015 Iris Marion Young Award for Political Engagement. The award is named for the internationally renowned philosopher and activist for gender equity who served as a faculty member in Pitt's Graduate School of Public and International Affairs in the 1990s.
Marko Gudic (pictured) established Pittsburgh's Deliberative Community Budget Forums, which works to increase public participation in the city's annual capital-budget hearings.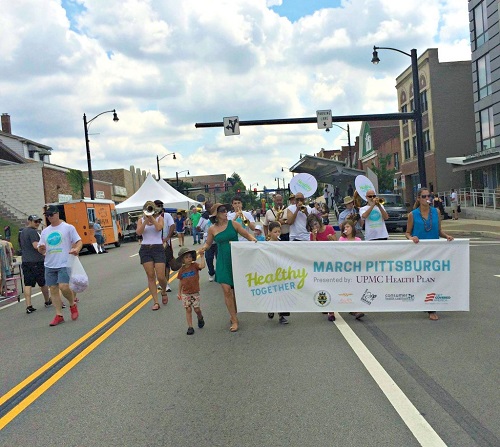 National League of Cities Convenes in Pittsburgh to Increase Healthcare Enrollment Among Children and Youth
March Pittsburgh Drums Up Awareness About the National Initiative
The National League of Cities (NLC) will host its final cross-site meeting in Pittsburgh this week, bringing together eight cities working to increase the number of children enrolled in quality healthcare. The visit will culminate with the last March Pittsburgh event, a New Orleans style pop up parade promoting Pittsburgh's Healthy Together campaign. The final March Pittsburgh will be held Wednesday, October 21st at 1 p.m downtown. The parade will start at the Agnes R. Katz Plaza and wind its way to Market Square.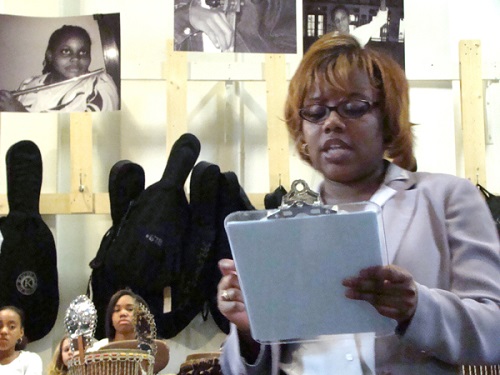 Pittsburgh Dilworth Celebrates 100 Years of Educating Local Children
Pittsburgh Dilworth is hosting a series of events to celebrate their centennial.  The East End will hold Pittsburgh Dilworth 100th Year Celebration: A Homecoming later this week.
"As Pittsburgh Dilworth celebrates this milestone, we want family, friends, and community leaders to be involved. We are proud that for the past century our school has been a leader in educating and encouraging student success.  We are committed to continuing the legacy of Pittsburgh Dilworth," said Dr. Monica Lamar, Principal.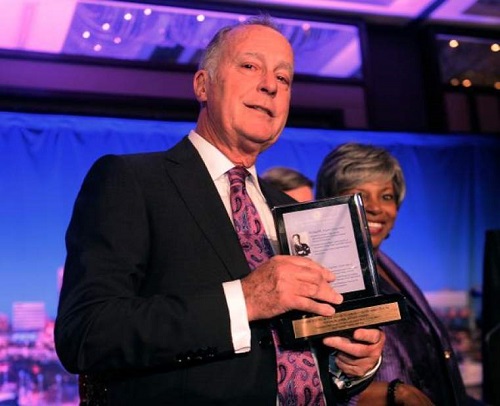 William "Bill" Isler, who has served on the Pittsburgh Board of Public Education for the past 16 years, has won the 2015 Urban Educator of the Year honors at the Council of the Great City Schools' 59th Annual Fall Conference 
Beckham Media presents a Video tribute about Mr. Isler, Congrats Bill!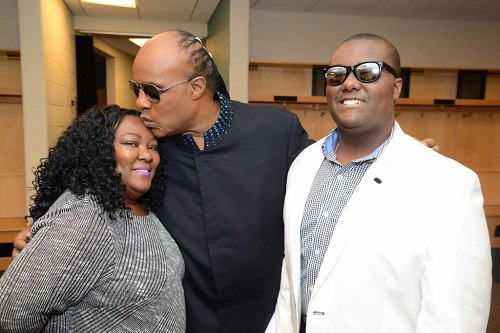 Wheatley helps local musician meet Stevie Wonder
State Rep. Jake Wheatley, D-Allegheny, helped local musical prodigy Shailen Abram meet Stevie Wonder, his favorite music artist and inspiration, after Monday night's concert.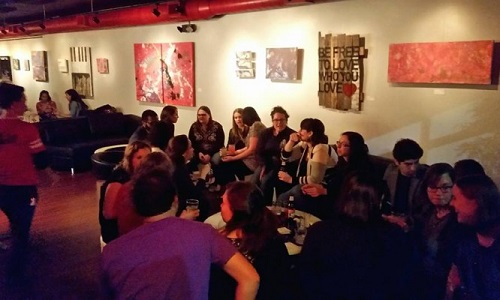 New Entertainment Venue, MIXTAPE, Now Open in Garfield
On September 2nd, 2015, a new entertainment venue along the Penn Avenue Commercial District opened its doors to the public. Mixtape, the brainchild of Katie Molchan and Elaina Holko, two young professionals living in the East End, saw a void in their community for a diverse social space. What started out as a dance lounge, quickly evolved into a multi-faceted venue with the goal of connecting and entertaining people through music.

Become a Fan of  PittsburghUrbanMedia.com on facebook 
Advertise with PittsburghUrbanMedia.com