next performance:
Saturday, October 27
6:00 to 9:00 PM
Michael Davidson (vibes)
David French (sax)
and Artie Roth (bass)
247 Marlee Ave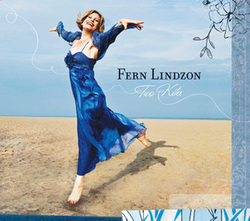 2012 JUNO Nominee for Vocal Jazz Album of the Year
at L'Atelier Grigorian & HMV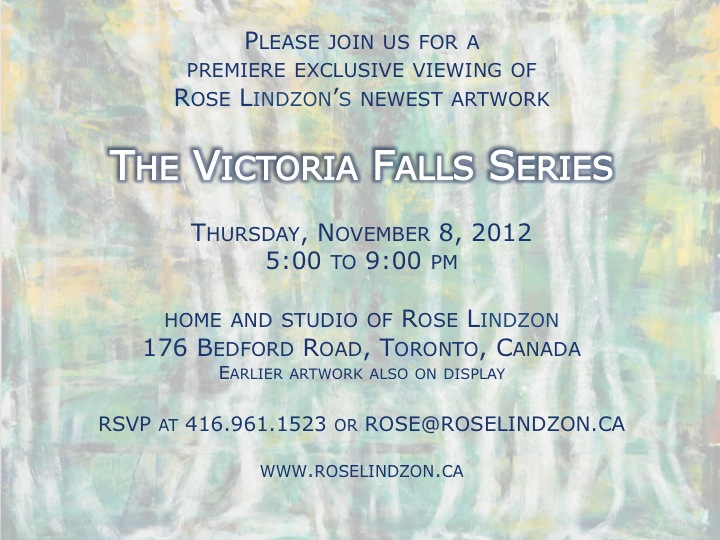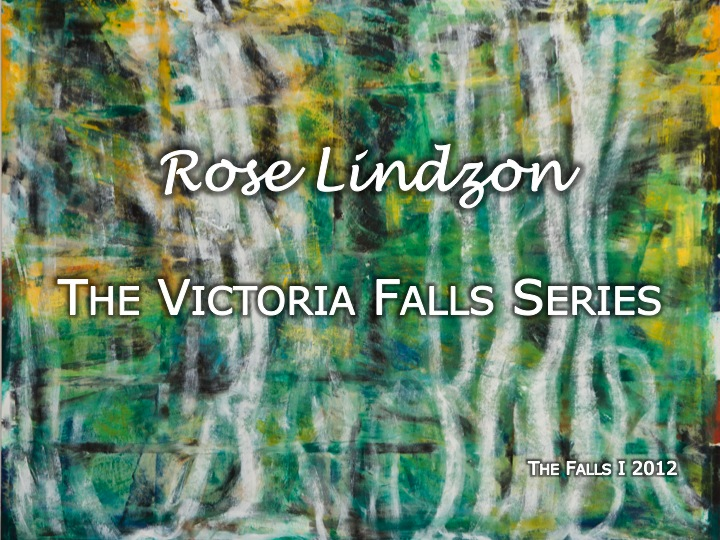 Lots of News
Nuit Blanche at TIFF was amazing. Composing and improvising scores to surreal silent films was an incredible learning experience and a huge amount of fun. Thanks to all who braved the crowds. The theatre was packed all night!
I'm very excited about my next performance at
Chalkers Pub this Saturday, October 27 from 6 to 9
. David French, Michael Davidson and Artie Roth are fantastic players. It will be a treat for me to sing and play jazz with bass, vibraphone and tenor sax!
On
Sunday, October 28
I'm heading off to Port Hope to play at the Vintage Film Festival at 1:45 PM. I'll be accompanying Charlie Chaplin's Circus improvising to Chaplin's own brilliant score. I can't wait to see this hilarious film on the big screen. It's worth the drive to beautiful Port Hope!
On
Wednesday, November 7
at 9:30 PM I'll be playing at the 416 Creative Improvisers Festival with Heather Segger on trombone and Mark Segger on percussion. Our set is entiled "Tout Suite" - a suite of original compositions.
I'm also thrilled that my mother, Rose Lindzon, will be having an art show on
Thursday, November 8
and you're all invited. My mother's artwork is inspired by archaeology, history and travel and her latest series is based on her photographs from Victoria Falls in South Africa. The show will be in her beautiful studio at 176 Bedford Rd from 5 to 9.
I'll be returning to Hy's Steakhouse from
November 14 - 17
from 6:30 to 10:30 PM. Four nights of playing and singing jazz standards with bass!
I hope to see you all soon.
Here are the Dates:
Saturday, October 27, 6 to 9 PM
Michael Davidson (vibraphone)
247 Marlee (near Glencairn)
reservations: (416) 789-2531
Sunday, October 28 at 1:45 PM
Capitol Theatre, Port Hope
Wednesday Nov 7, 9:30 PM
416 Creative Improvisers Festival
Heather Segger (trombone)
Wed. Nov 14 to Sat. Nov 17 6:30 to 10:30 PM