Welcome to the regular newsletter - we will use it to keep you up to date about everything that's happening. You can always sign up here:
Newsletter subscription
, where you will also find the archive of old editions. 
Kuro Obi Class for the crazy ones
The dojo grows, so we also want to grow the instructor and advanced groups. This is our new concept for the crazy ones among you: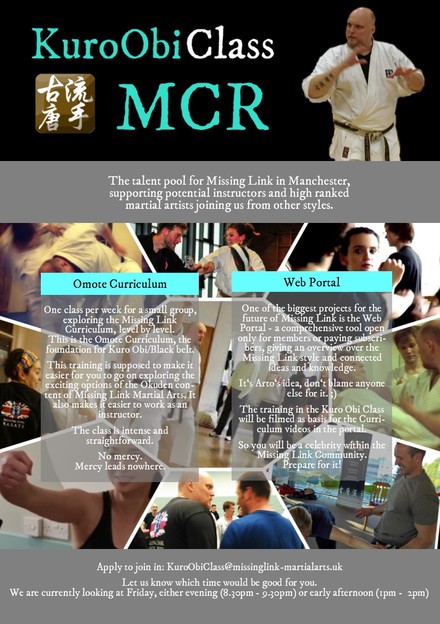 New schedule from February,
starting on the Monday, the 5th.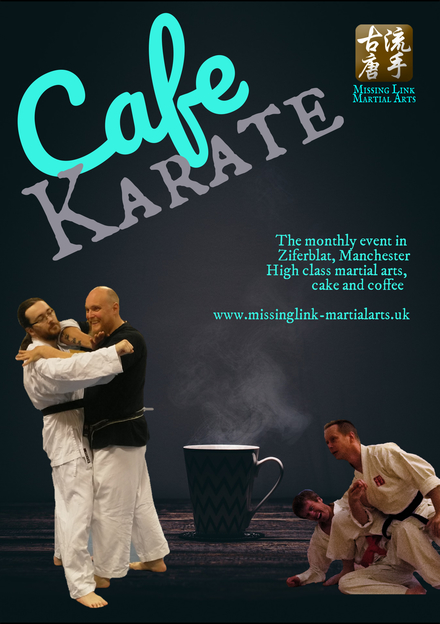 In this first Cafe Karate session, we care for the Kata Tekki Shodan and its application, and of course we will have tea and cake afterwards. 

The seminar is £10, but members pay half. 
New Qi Gong classes
Our new Qi Gong classes start on Saturday, February 10th and will be always on Saturdays afterwards, right after the new Omote class.