Join us for a 
Free Alpaca Business Online Seminar
on Thursday, Aug 27th 8pm EST/5pm PST

"Growing Your Alpaca Business
Through COVID and Beyond"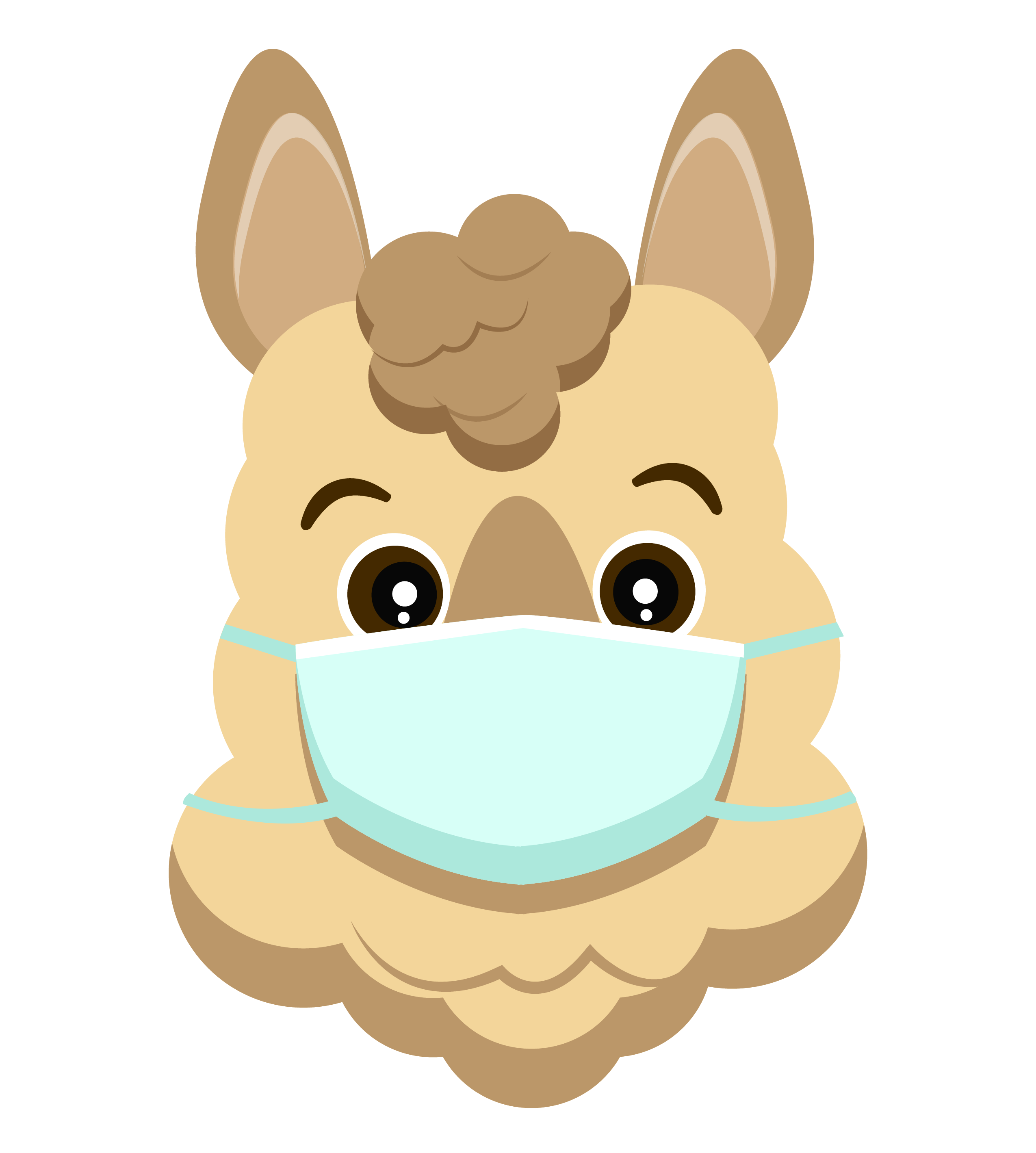 Some of the main points to be covered:
* How to start small and risk little 


as you develop your alpaca lifestyle.

* How to use alpaca products to achieve

your alpaca lifestyle goals.
* Simple, easy and fun ways 
to locally promote your lifestyle, for profit.
* Unique ideas others have used 
to produce a successful, fulfilling alpaca business.
Live question and answer session.

The Online Seminar is 
Also, Choice Alpaca Products will be offering 
a special bonus to show attendees.
This fun and educational seminar program
was created by Julie Roy.
Julie is an Alpaca Business Coach who works with 
clients to start and grow their alpaca business. 
Julie raised show quality alpacas in southern CA for 13 years. She is the author of Alpaca Business Secrets, Alpacas
Made Simple and the newly released 3 Myths eBook. 
Julie will guide the online live seminar. 
Input from us (Choice Alpaca Products) and others will offer
you new business insights.  A 
LIVE question and answer format, if you like you will be part of the program. 
Learn from other farms and small businesses.
Have fun sharing your experience with others.
Get your questions answered live!
Thursday, August 27th Seminar 
click this link:
Looking forward to seeing you online thursday!
P.S. ChoiceAlpacaProducts.com will offer a
promotional bonus 
gift

to new and existing customers
We are excited to share a new item now online. 
COVID has slowed a lot of production but items are slowly coming in. 
A large new set of our popular alpaca blankets are now in stock.
One new Alpaca Blanket in particular is just to nice to not highlight.
The new Striped Alpaca Blanket, item
AN2
.
Beautiful shades of blues which are rich and soothing.
This piece is a wonderful new addition to your collection
of 
Alpaca Blanket and Throw offerings for your customers.
Click the link below to find 
this Striped Alpaca Blanket and related items. 
Thank you for supporting our small business!
-Brian and Paula