Welcome to the November issue of the Philadelphia Jewish Voice. The mid-term elections are this Tuesday so we are reviewing our political coverage below race-by-race, and of course we still have our latest community news, Israel news and other features.
Please direct your contacts to the Philadelphia Jewish Voice by sharing links to your favorite articles with them.

PA-6: Jim Gerlach (R) vs. Manan Trivedi (D) PA-7: Pat Meehan (R) vs. Bryan Lentz (D)
PA-8: Mike Fitzpatrick (R) vs. Patrick Murphy (D) NJ-12: Scott Sipprelle (R) vs. Rush Holt (D) Pennsylvania Governor: Tom Corbett (R) vs. Dan Onorato (D)
Pennsylvania: US Senate: Pat Toomey (R) vs. Joe Sestak (D)
Delaware: US Senate: Christine O'Donnell (R) vs. Chris Coons Other News & Opinion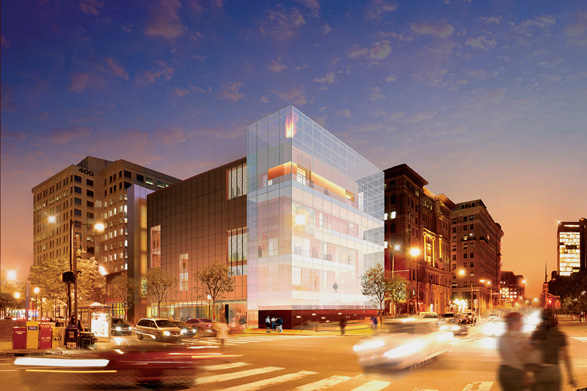 Please register if you have not already done so, so that you can comment on articles, add events to the community calendar, and submit your own articles. See here for instructions on how to get the most out of the Philadelphia Jewish Voice.
Yours,
Dan Loeb
Publisher
The Philadelphia Jewish Voice