How are YOU arriving to PEX Summer Festival?
Plus Important Event Information
Help us Leave No Trace, by teaming up with friends and PEX to reduce parking and emissions. Travel via the
PEX BUS
, from Manhattan or Brooklyn straight to Ramblewood, MD for only $60 Roundtrip!! Have fun with old friends and meet new ones! You will arrive at PEX Summer Festival Friday afternoon, on the bus Pex Provides.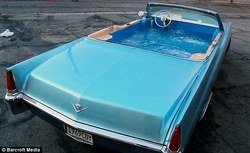 Got extra room in your car to PEX each year? Here is a simple way to
SHARE the space in your car!
Simply register your car, it's FREE on our
PEX Summer Festival Group Carpool.
Group carpool is a website designed to help you find friends to carpool with Because traveling is always more fun when there are friendly shenanigans involved!! Sign up today as either a driver or a rider today!
We encourage carpooling to save on space and cost,
Parking passes are limited and are selling fast. Don't forget to purchase your
parking passes.
______________________________________
GATE TIMES
Our Amazing Gate Crew will be open bright and early Friday June 30th, at 8am!
________________________________________
EVENT REMINDERS
As a reminder we are a 21+ event and you will be asked to provide an ID at check in. Children 8 years of age and under can attend the event only accompanied by a parent or guardian and who must be with them and in attendance during the entire event. Children 8 years of age and under are free.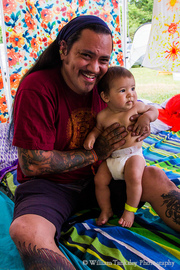 We are a Leave No Trace community. Whatever you pack in you should pack out. Plan on taking all of your trash with you, do not leave trash bags in fields or by the trash cans. We want to be invited back to Ramblewood and so we must respect the staff and grounds.
________________________________

________
Prohibited Items
They catch in the trees and light them on fire!
While they look cool they are EXTREMELY flammable, dangerous in an environment like ours.
Absolutely no fireworks, firearms, rockets, and other explosives are allowed. If you are caught using any of the aforementioned, you will be asked to leave the event.
Absolutely no pets are allowed on site, please do not bring your animals of the four legged variety.