The NEW shipment of PacaBuddies is here!

Restocked popular favorites are now in,
and just in time for July 4th,
the latest member of the herd,


AMERICA!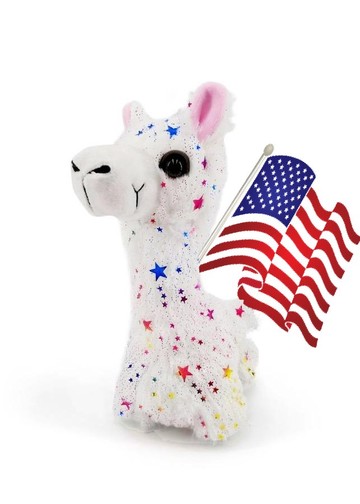 ALL PACABUDDIES NOW AT A NEW LOWER PRICE!


The PacaBuddies are so popular that we've been able to place 
a larger order and negotiate a better price. 

PacaBuddies are now just $8 each wholesale.
Most significant *NEW* product of 2019!
Years in the making, we are very happy to announce the new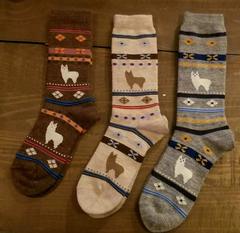 Designed with alpaca farm stores and boutiques in mind,
these cute alpaca socks look and feel wonderful!

Made exclusively for Choice Alpaca Products,
available to you at a great low price!

3 Colors, 2 Adult sizes, 3 Child sizes
Adult wholesale $9, Child $7.50 
41% Alpaca, 25% Acrylic, 25% Nylon for long lasting comfort.


Limited 1st production run,
order yours now!
***
More New Items,
with Summer in Mind,
Now Available
Where do we park to see the alpacas?
Alpaca Face Cotton Novelty Socks
Alpaca Love Slumber Socks
Solar Powered Dancing Alpacas!!
***
The FiberCall is OPEN, and growing?!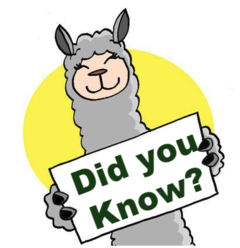 Get paid in "PACABUCKS" to purchase wholesale products.
We buy alpaca fiber for a number of new and ongoing projects like:
blankets, felt inserts, socks, dryer balls, alpaca filled vests, yarn, etc. 
We work with a number of USA Mills to make the 
American Choice Alpaca line of products.

We are now accepting fiber for Spring and Summer production.
The link explains all the simple details of our program.
Do you or your alpaca group have A LOT of 3rds?
We've been chatting with an international company looking to
purchase literally TONS of coarse alpaca fiber. 
Perhaps we can make this happen.