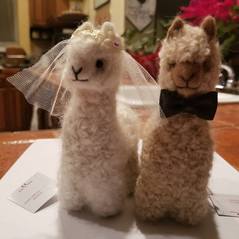 The American Traveler socks!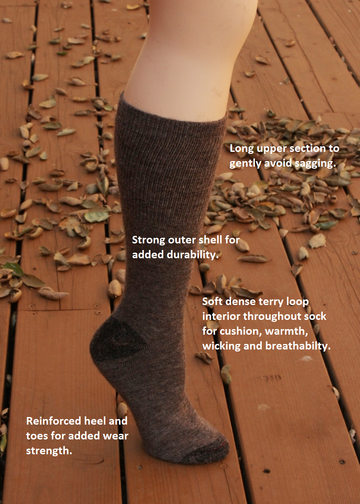 Made from USA grown alpaca,
these USA made 80% alpaca socks feel wonderful!
They work great during cold mornings which become warm afternoons.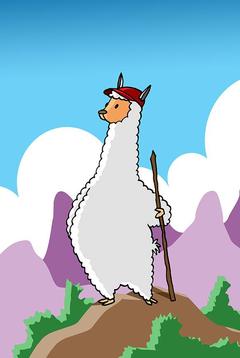 Our exclusive design, features:
-Higher over the calf boot length fit
- Super comfortable full terry interior
-Medium weight for hiking, walking and daily wear
- Tight ribbing for strong yet very comfortable feel
-Gentle leg support
-Extra reinforced heal and toes
-High warmth and breathability in a medium weight sock
-Designed for long wear
-Excellent wicking and odor control
-Naturally hypo-allergenic
A uniquely American grown and made alpaca product!
More Store Ideas for the Spring...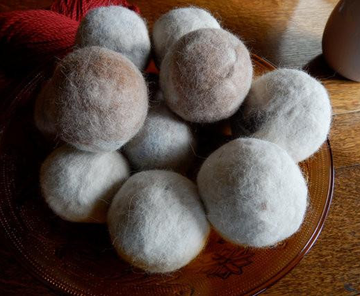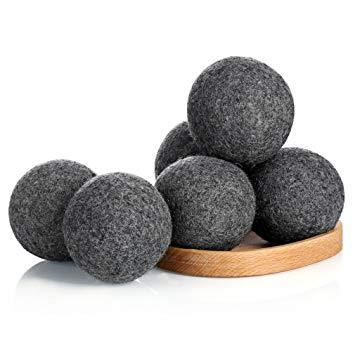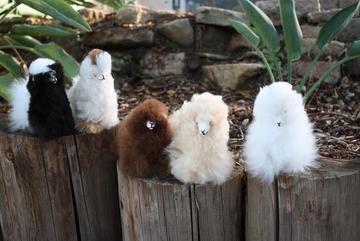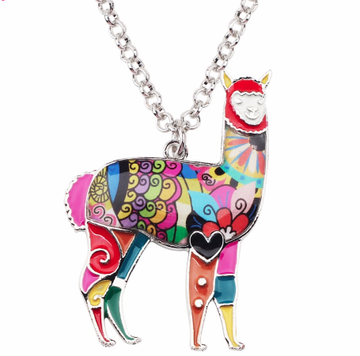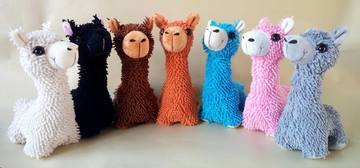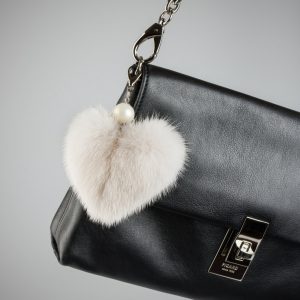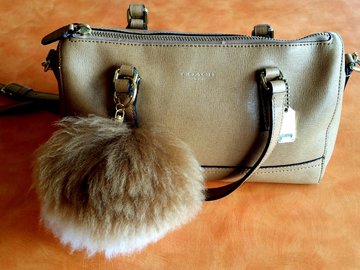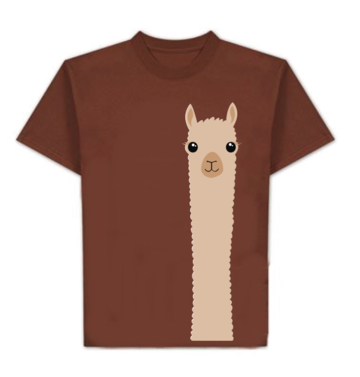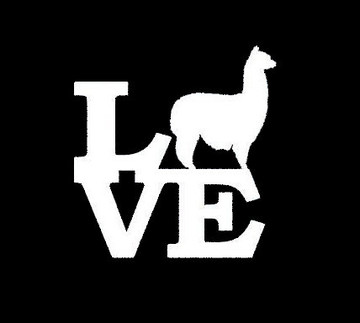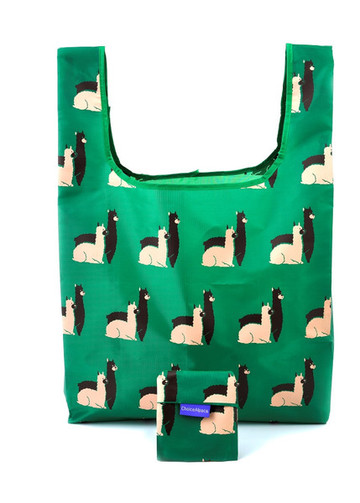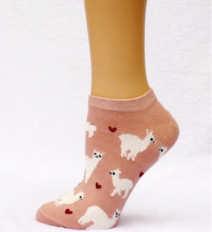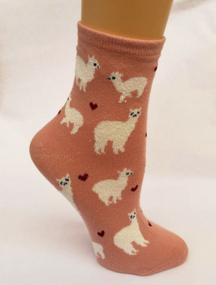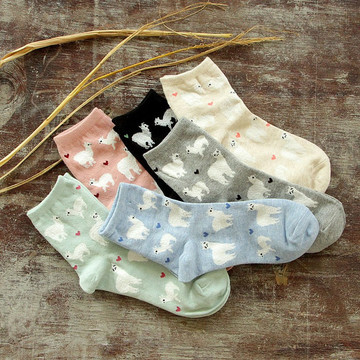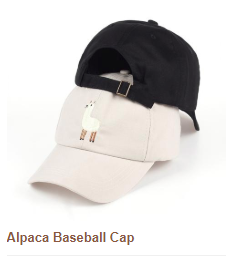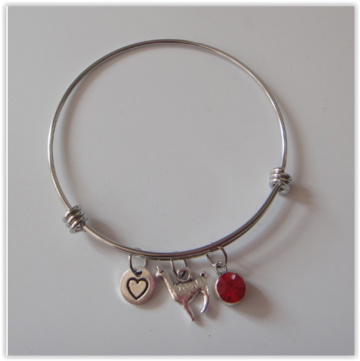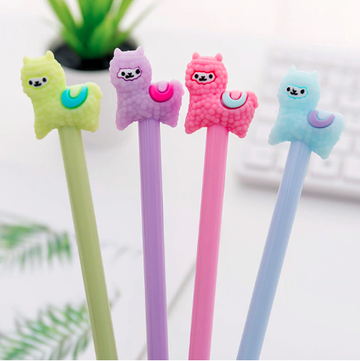 ***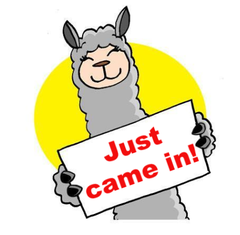 BACKPACA Lightweight Hiker Alpaca Socks
Made in the USA from Your fiber!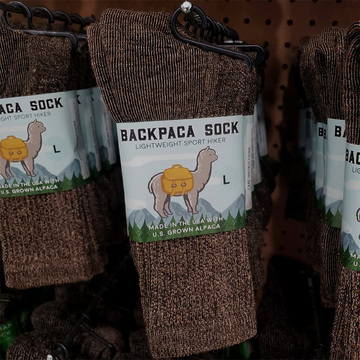 New Alpaca Greeting Cards for your store.
Over 15 styles to choose from!