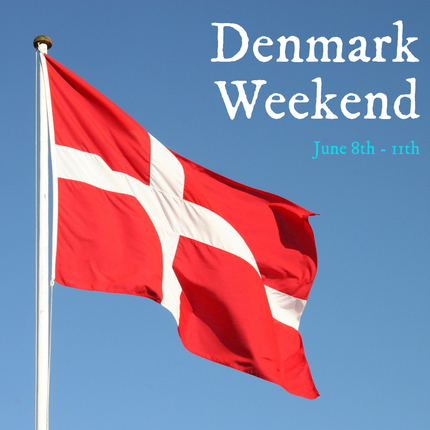 Heero is in Denmark on the weekend from June 8th to 11th to teach on a big Summer Seminar. If you are fast, you can still join the trip, you just need to book a flight. :) If not, training at home is as undisturbed as possible: 

Friday, 8th:
- normal training with Arto 
Saturday, 9th:
- Kids classes normal with Heather and Luke
- no grown up classes, no Qi Gong
Sunday, 10th: 
Monday, 11th: 
- No Home Ed Class and no lunchtime lesson. Sorry. :(
- Evening classes as normal with Arto
We apologize for the disruption - it won't happen very often, but the growing number of Missing Link dojos needs some attention.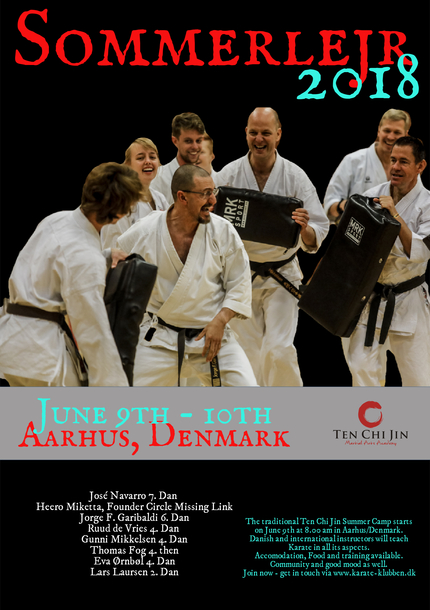 On the long term we will all profit from this. The Missing Link Community starts in Denmark and Finland this year and slowly grows in Germany.
We will soon launch a new version of the Curriculum, a special Manchester Syllabus and a refreshed version of the book "Missing Links of Martial Arts", the bible of our community. 
The ongoing work on our Web Portal is part of this concept. Keep training, you are part of a literal martial arts revolution.