Dear Friend of PST,
We have a wonderful line-up of events, shows, and workshops for you this fall. We can't wait to see you! We are so excited to have you come to our new venue, the Fremont Theater. It's so beautiful and intimate. We feel like we've come home and we know you will, too. Did you see the article by Ted Perkins of the Star News?
Story theater to open season in new Alameda space
CLICK HERE TO READ THE ARTICLE
Halloween Benefit Party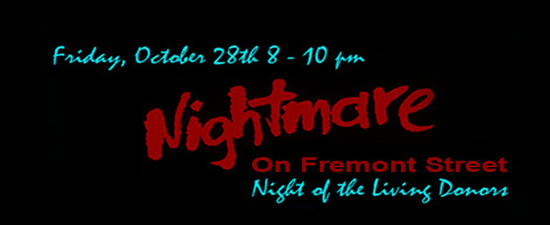 As the days grow darker and the cold comes creeping into our bones, as the leaves fall and the wind calls in the night ... maybe it's time for an evening of laughter, crazy hats, wild costumes, stories, fortune telling, kitty bats, prizes, music, and the chance to support your favorite nonprofit, Portland Story Theater. Join us for a Nightmare on Fremont Street - Night of the Living Donors. Show us the love
. We'd love to party with you!
CLICK HERE TO FIND OUT MORE ABOUT THIS REMARKABLE EVENT
Urban Tellers® Season Opener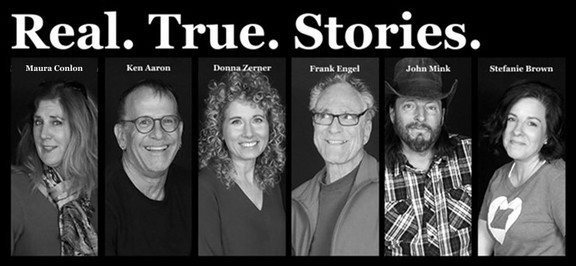 Lucky you if you scored tickets to our first show at the Fremont Theater because the October 7th show is SOLD OUT! Missed this one? We'll be at the Fremont Theater the first Friday of every month, now through June.
Urban Tellers

®

Wordstock Edition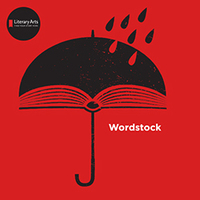 November 4th brings a beautiful partnership with Literary Arts for Wordstock. You will hear the personal stories of some of our local authors. Their books will be available for purchase at this event.
Urban Tellers® Refugee Edition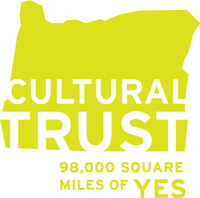 December 2nd is really going to be something special. We have won a grant from the Oregon Cultural Trust to work with some of the local Refugee Resettlement programs and bring people together to tell their stories and be heard. We have an invitation posted on our site. If you know anyone who is part of the refugee community, has been resettled for a while, and who might be interested, please send them
the link
. We also have a
French translation
and are working on getting an Arabic translation.
Narrative Network

Want to be a part of an exclusive group of people who get together to celebrate story, participate in super cool events, and just have fun with other story lovers? When you become a member of Portland Story Theater's annual program of recurring monthly giving at the basic level of $20 for individuals and $30 for couples, you are automatically enrolled in the exclusive Narrative Network.
2-Hour Workshop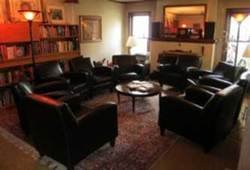 We have a couple of spaces left in our October 15th workshop that runs from 1pm to 3 pm. Only $40. Join us.You can register on line.
Volunteer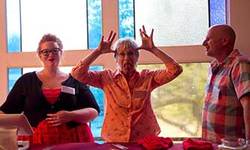 Want to get more involved? Join us at the Story House and be a part of the team. We want to give a special shout out to Allen Brown and Maggie Bak who have been incredibly supportive in our work at Portland Story Theater this past month. Thank you! If you want to work with us, please go to our Volunteer page and fill out the form or you can just give us a call.
CLICK HERE TO VISIT OUR VOLUNTEER PAGE
L'shana tovah! Happy 5777!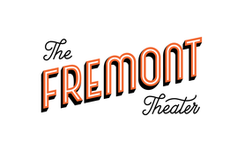 Photo Credits: Christopher Onstott, O'Dubhda, Mike Bodine, The Fremont