Cover Photo: Colorado Mamabird at 2019 USAU DI College Nationals. Photo: Paul Rutherford
The ultimate season may be in limbo, but UltiPhotos is working on some exciting projects and fresh ideas to build support! Read on for details on our fun social media campaign, deals on retrospective team packages, and where to find PAUC full coverage.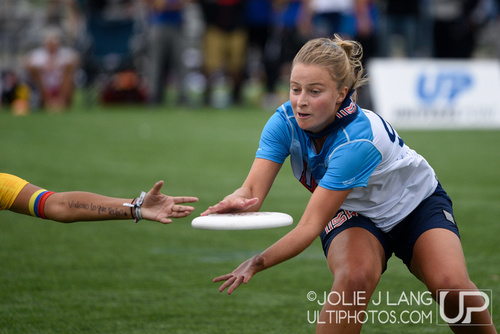 Though we're all stuck inside without ultimate, our social media campaign
#TheUltimateDistraction
 will transport us each day to past events through our archives. We have funny posts, throwbacks to previous coverage, and more. You can find us on 
Twitter
, 
Facebook
, and 
Instagram
.
A big thank you to our sponsors so far! Check out our new custom-made 
Atlanta Boy's Youth collection
, and 
Arlington, VA Highlights Reel collections
. We also have posts from Friction Gloves, the 2019 USA U24 Womxn's Team, and Michigan Flywheel. You too can be a sponsor, and have the UltiPhotos team put together a collection of your favorite team that will reach tens of thousands of people. Every sponsorship is incredibly important in UltiPhoto's continued operations. Send an email to
teams@ultiphotos.com
if you're interested.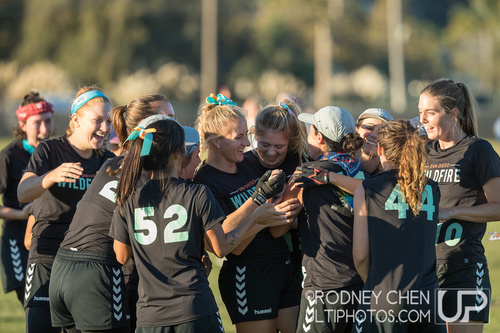 UltiPhotos is excited to offer a package of your favorite photos from the past at a bulk discount! This could be an opportunity for you and your team to catch up, put together your favorite photos, and spread the cost over multiple people who are missing ultimate. It could also be a great gift from you to your favorite team.
You will receive a credit with bonus dollars for digital downloads. Packages also include discounts for additional download orders, print orders, and even future team photography packages! You can find more information on the packages
here
, and contact us at
teams@ultiphotos.com
.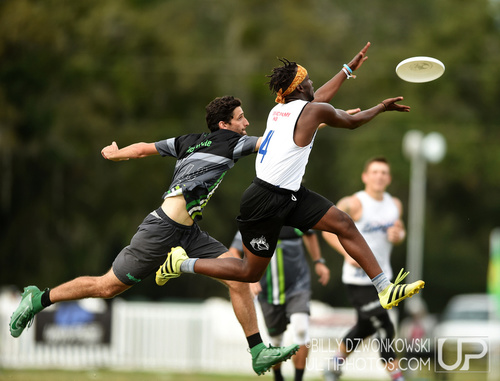 Check out our recently posted full coverage of the 2019 Pan American Ultimate Championships! You can find new photos within the galleries 
here
. Our photographer captured incredible moments from every division. Shoutout to Oshadega and PAUC Organizers for bringing us out to this event!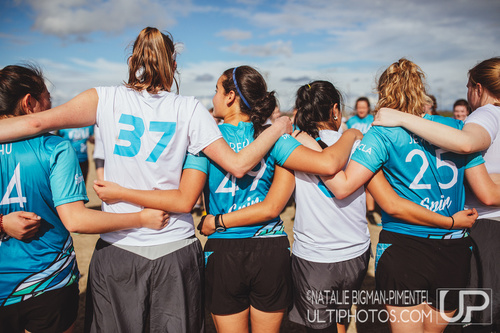 We deeply appreciate everyone who has reached out to us about ways to provide support in this difficult time. If you're looking for how to support UltiPhotos:
Are you planning a future tournament? Let us record the ultimate community's long-awaited return to the fields! We understand the uncertainty of the current situation, but we would love to get a conversation started.
Bringing an UltiPhotos photographer to your event is as much an amenity to the tournament as it is to the players thanks to the added visibility our coverage provides.
Plus, you're supporting a small business comprised of community members you know and love. Get in touch with us at 
events@ultiphotos.com
.
Sincerely,
The UltiPhotos Team