New! Republic Worldwide Artist Gallery Featuring... Paul Brainard, Hannah Cole, Seze Devres, Eric Diehl, Julia Samuels...
Follow up from The Fountain Art Fair: Art Basel Miami 2011
Republic Worldwide Installation and Art Services Department
Republic Worldwide visits Providence R.I. and discovers a mysterious building
Paul Brainard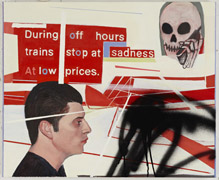 Hannah Cole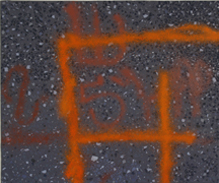 Seze Devres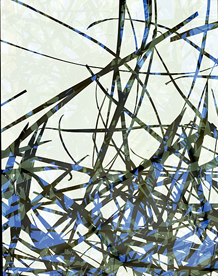 Eric Diehl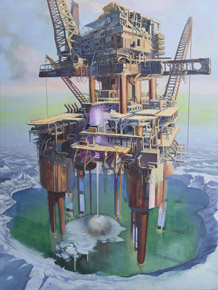 Julia Samuels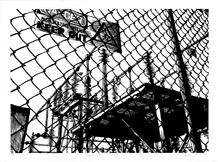 Artwork installation is an art form in and of itself. When you love what you do and you settle for no less than perfection on each installation project your as happy as your clients to see a job well done. Republic Worldwide is proud to work with some of the most important collections and art collectors in New York City and looks forward to helping you make your latest purchase or your most loved possessions look their best. We specialize in difficult and unusual installations and design projects but we also specialize in turning that one small work of art into a sophisticated conversation piece. For a free quote or more information cal 917. 478. 7513 or write to info@republicworldwide.com 

Republic Worldwide visits Provedence R.I. and discovers the history of an amazing building.
Once a geat Masonic Lodge, then abandoned to become a church to grafitti artists from around the world the building is now an amzing hotel dedicated to preserving the spirit of both it's past lives....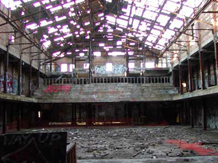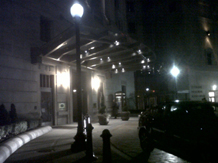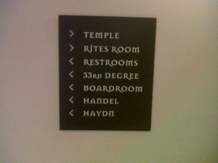 Follow up from Republic Worldwide at the Fountain Art Fair - Art Basel Miami 2011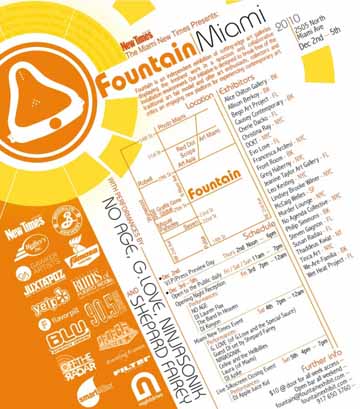 A Message From the Director 
With much thanks and gratitude to Samson Contompasis for the invitation to work with his incredible Albany based Marketplace Gallery , I recently ventured down to the Fountain Art Fair for Art Basel Miami 2011 to join in the wonders. Surrounded on all sides by Pulse, Scope, Art Miami, NADA and Art Basel proper over on Miami beach, no other fair came close to capturing the essence of the Wynwood area or projected a sense of independent vision than the Fountain fair did. Here are a few links to read and see more about Fountain Miami 2011:
http://artcards.cc/review/fountain-miami-photo-re-cap/4674/
In other news, Republic Worldwide is also very proud to announce the introduction of our Artists profile pages. Beginning this month We will be featuring many of the best artists we have worked with over the years in an online gallery where you can see new work, find out more about the artists involved, purchase your favorite pieces and have them shipped to you directly through

www.republicworldwide.com

. We are excited to be able to be working with all of the artists involved and are looking forward to expanding the project with a few new artists every month. This month features Paul Brainard, Hannah Cole, Seze Devres, Eric Diehl and Julia Samuels. Five epic artists from the Empire State. For more information including pricing, shipping and press please contact jason@republicworldwide.com or visit our website

www.republicworldwide.com/artists

. You might find just the inspired painting, sculpture, photograph or print to make the perfect gift for the holiday season or a perfect new addition to your personal collection.
On behalf of all of us at Republic Worldwide I wish everyone Happy Holidays and an eventful and prosperous new year! 
jason@republicworldwide.com
Photo's from Art Basel Miami 2011