We're attending the
VAOBA Alpaca Expo!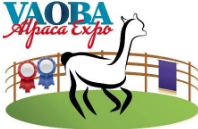 ...also taking some days to visit 
family :) 
To get alpaca store product before we go,
Thursday, November 7th by NOON, 
MORE NEW ITEMS 
TO REVIEW
FOR YOUR STORE
ZigZag 100% Baby Alpaca Scarves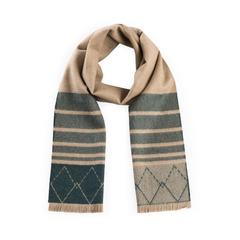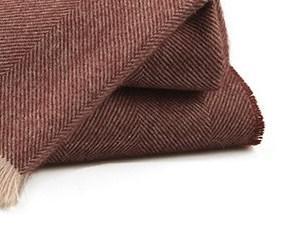 USA Made from YOUR Fiber -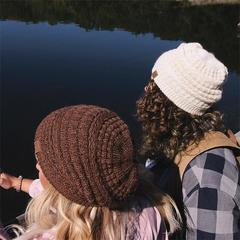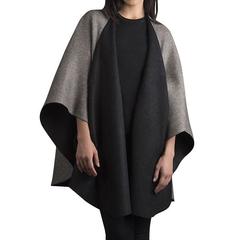 Discount Priced Solid White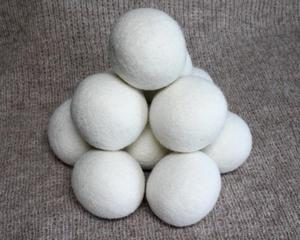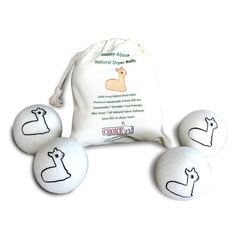 And a Must for Your Store!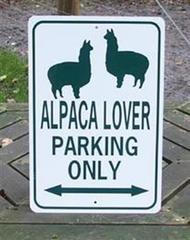 Many other great store ideas on
Predicting a 

COLD 

winter where you are?!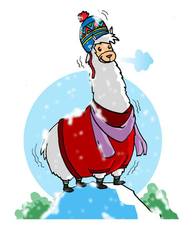 We're WELL STOCKED in wonderfully warm 
alpaca socks, warm blankets and gloves!