RESERVATION
Elie       03-081620 or SMS
Serge    03-214989 or SMS
Kindly avoid late cancellation.


Coming Up...
22 May : Moukhtara-Haret Jandal
                          (Medium level)
29 May : Barouk - Aammik
                          (Medium level)
Chers Amis,
Pour ce dimanche, une sortie culturelle est au programme. C'est vers la Bakaa que nous nous dirigerons pour découvrir  un site assez méconnu: le musée de turbol.
Construit à la façon traditionelle de la Bekaa, ce musée nous invite à un voyage dans le temps.
Qui de mieux que Mr. Jean Jabbour - qui est né dans cette maison - pourra nous faire visiter avec passion ce site exceptionel ?
De là nous vous invitons à une petite marche de 4 Km à travers la plaine pour atteindre Rayak pour découvrir son impressionante station de train et là aussi nous aurons la chance d'être guidé par Mr. Elias Maalouf responsable de l'ONG train train qui nous transportera à travers ses récits vers le Liban d'avant guerre .
Nous déjeunerons à Rayak  
A prévoir

:
chaussures de marche ou espadrilles, sac à dos, chapeau, gourde (pleine),   lunettes de soleil, crème solaire.
Frais de participation:
Le prix par personne est de 53$ (ou 80,000 L.L.) incluant le transport en bus, le droit d'entrée au musée de Terbol, l'assurance, les guides et le dejeuner. (Apportez la monnaie exacte) 
Il faut être au minimum 12 inscrits pour que la sortie ait lieu.
Le rendez-vous
est à 7:30 am précise au parking qui est près de l'urgence de l'hôpital du Sacré Cœur à Hazmieh. Pour y arriver prendre la bifurcation à droite juste apres Pain d'Or. C'est le 1er parking a votre gauche. Soyez Ponctuels !
Reservation :

appelez

Elie 03-081620, Serge 03-214989 ou

par  sms.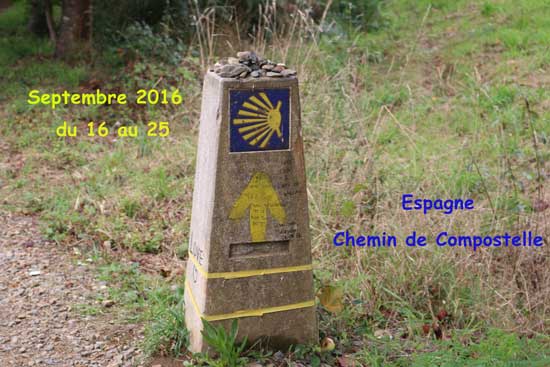 Dear friends
For this Sunday, we are going for a cultural outing . We will be heading towards the Bakaa to discover a relatively unknown site: Turbol museum. Built in the traditional way of the Bekaa, this museum invites us to a voyage through time. The best person to guide us is certainly the passionate Mr. Jean Jabbour , a local who was born in this house that is hosting the museum. 
From here we invite you to a small walk of 4 km across the plain to reach Rayak to discover its impressive train station and again we will have the chance to be guided by Mr. Elias Maalouf head of the NGO " train train" who will carry us through his stories to times where trains were  an important transportation mean.
We will have lunch at Rayak
What to bring: 
walking shoes, sunglasses, sun screen, hat + cap, water, back pack, wind breaker (K-way)  fleece jacket.
Cost:
53$ (or 80 000 LBP) covering guides, transportation, entrance fees to terbol museum,  insurance and lunch (Kindly bring the exact change).
Feasibility: 
A minimum of 12 persons is required. 
In case of a bad weather, we usually don't cancel the journey unless there is a thunderstorm.
Meeting:
is at 7:30 am at the parking next to the Emergency Entrance of the Sacré Cœur hospital Hazmieh. To reach it, turn right towards Pain d'Or. The Parking is the 1st one on you left. Please, be on time! 
For reservations:

please call  Elie 03-081620, Serge 03-214989 or by sms.