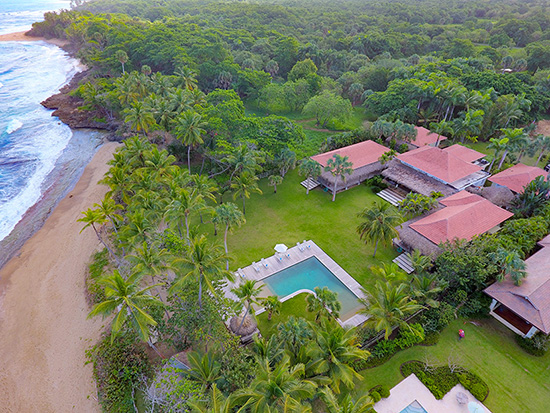 Casa la Bandera is a stunning Caribbean beachfront villa. Enjoy the trade winds and turquoise ocean views on the wooden veranda, in the pool or at the sandy beachfront of Casa La Bandera. Superbly decorated with the finest of Indonesian, European and native hardwood furniture, the unique wrap-around design of the villa provides privacy for guests that stay in each of the well-appointed six suites.
This beautiful Caribbean home has louvered windows and doors, vaulted ceilings and rustic beams, and a unique indoor-outdoor feel where you can enjoy the tropical splendor of your holiday. The beachside loaction, oceanfront swimming pool and palm tree lined lawn perfectly exemplify the island lifestyle.
Contact us to learn more about this ideal vacation getaway.
---
Fall Travel Specials Dominican Republic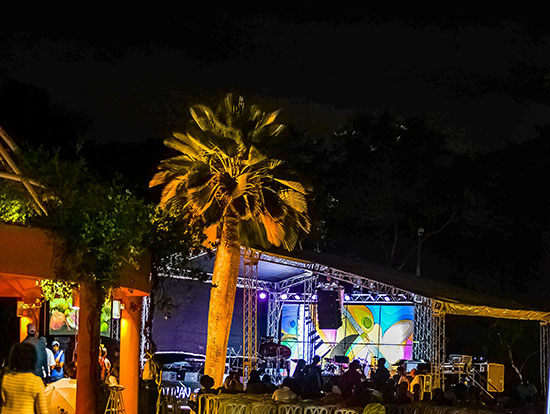 BOOK 4 NIGHTS, RECEIVE THE 5TH NIGHT FREE
Sea Horse Ranch is offering a fall travel special on villa rentals for 2018. Make your last-minute getaway plan for the fall, and appreciate extra savings with one free night on a villa rental of four nights or more before December 15, 2018.
Relax at Sea Horse Ranch luxury resort and enjoy the famous sunshine, sandy beaches and beautiful crystal-clear water that the Dominican Republic is known for. Our Fall travel special also includes a complimentary 1.5 hour horseback ride for up to two guests.
Fall Cultural Event
The 22nd Dominican Republic Jazz Festival, presented by FEDUJAZZ and the Ministry of Tourism, will host five nights of free concerts recognizing music, culture and the arts beginning in Santiago on October 26, and from November 1 - 4, 2018 in Puerto Plata, Sosúa and Cabarete. GRAMMY Award-winning singer Luciana Souza, Grammy Award-winning Cuban vocalist and Buena Vista Social Club member Omara Portuondo, harp virtuoso Edmar Castaneda, and Afro-Caribbean fusion pioneer singer-songwriter Xiomara Fortuna are all scheduled to perform.
Stay with us at Sea Horse Ranch for a unique warm-weather fall vacation full of culture and the arts.
---
Sosúa 10K Race – Local Event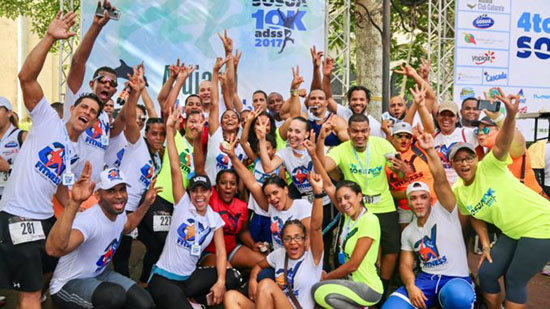 The Sosúa 10K road race, organized by the Sustainable Development of Sosúa (ADSS) will be held Sunday, October 14, 2018. The Sosúa 10K is a ten kilometer (6.2 miles) running competition held on the streets of downtown Sosúa, Dominican Republic. with a shorter one-mile race organized just for kids. All ages, levels and race walkers are welcome to participate in the Sosúa 10K.
Advance registration required. Sign-up to participate at the sales office at Sea Horse Ranch. To reserve your place, please contact us.
---
Dreaming of a Winter Getaway?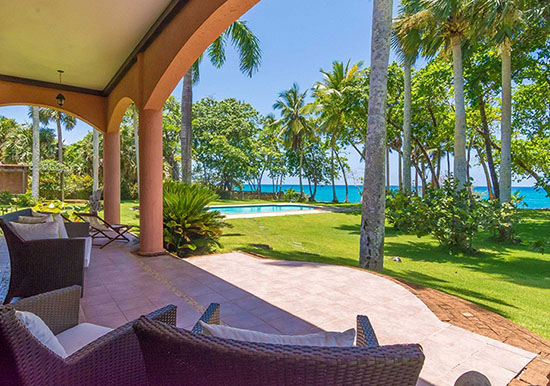 Sea Horse Ranch is a destination that caters perfectly for an extended stay in an exotic location, coupled with it being a wonderful place to absorb yourself in the Caribbean culture and vibe. Where better to escape the wintry cold months of home and have a warm winter vacation.
To be situated directly on the gorgeous coastline, the only place to stay is one of the luxury villas in the beautiful gated community of Sea Horse Ranch. It offers the ideal accommodation, in the prime position of Cabarete. This location puts you right next to a selection of fabulous restaurants and bars. The gorgeous Caribbean climate provides warm temperatures all season, and Sosua and Cabarete offer some of the most spectacular beaches you can imagine.
Check out our Winter Travel Special Offer to learn more.