Congrats to our winners of the
1st prize: Jenny Millington of 
Mountain View Alpaca Farm in
Queensland Australia

2nd Prize: Maggie Wright of 
Kraussdale Alpacas in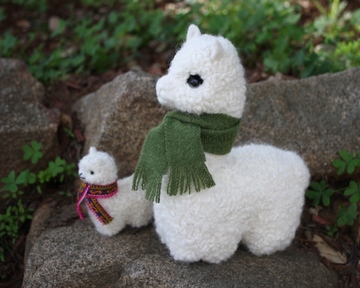 Hitting the Sportsmen Shows!

Still excited and grateful for our best year ever!
We're trying out a whole new venue!
World-Class Outdoor and Sportsman's Shows
America's Premier Outdoor, Hunting, Fishing and Travel Shows
The goal is to promote alpaca as the
"Natural Solution for Warmth and Comfort"
to the Outdoors Enthusiast
Denver and then Sacramento, basically back to back, we'll
be unavailable to fill orders
from January 8th until the 21st.
Last orders this week ship on January 7th or
will wait 
to be filled until January 22nd. 
We'll be bringing the (Alpaca) Sportsman Collection as well as
a few extra items for "the spouse and kids".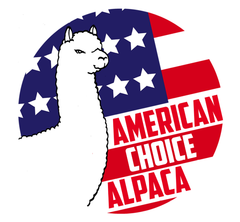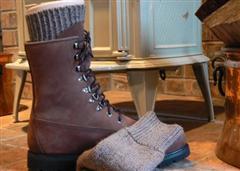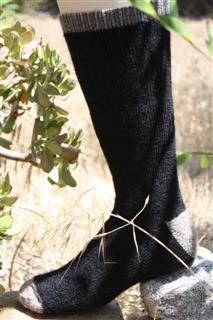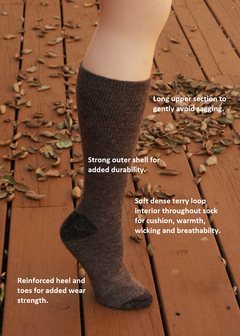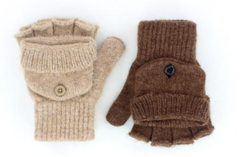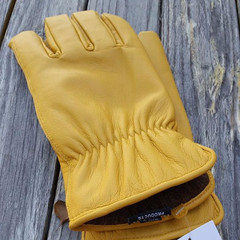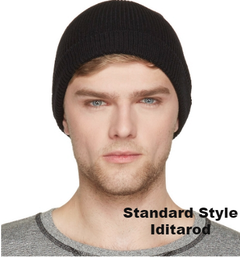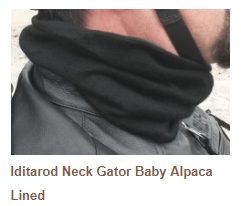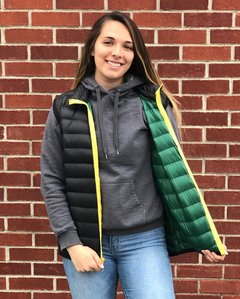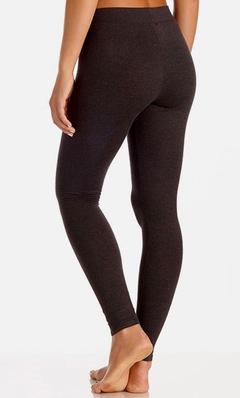 Wish us luck as we try out "Alpaca" in this
totally new (and expensive) 
venue!
***