Dear ,
Strange Bacteria Cause Disease
"Medical science has told us, for at least the last 75 years, that if we have a certain set of symptoms, we are afflicted with a distinct brand of disease."
"What they haven't bothered to tell you is that a certain snake-like-bacteria can cause over 300 different sets of symptoms depending on the location of
the weak spots in each person's body- that it settles in."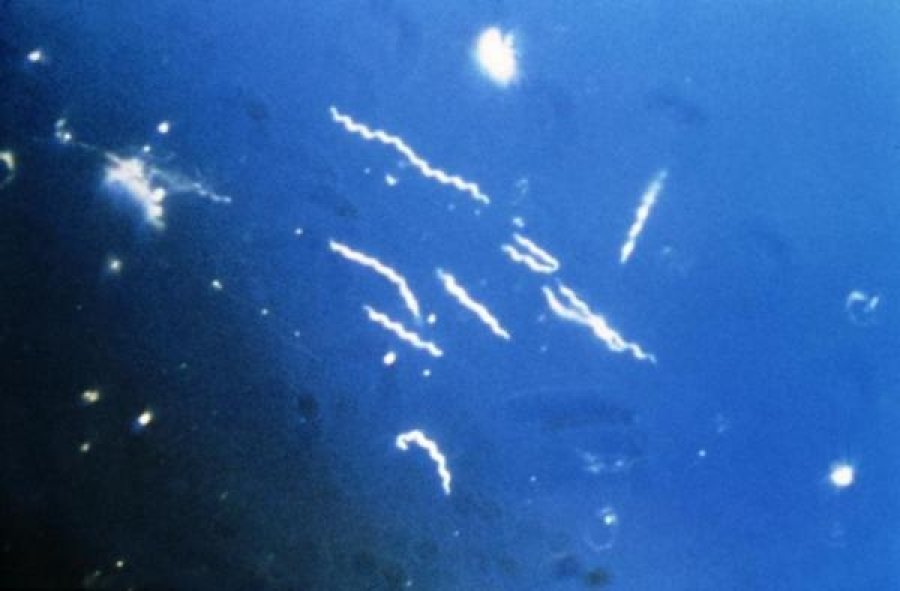 "These are intelligent little critters that can tour our bodies and settle in those individual weak spots causing a long list of different symptoms."
Check out the bacteria article below and see what else you find out...
Happy, Happy, Happy ******************************* Love, Love, Love
Thank you for your interest in attending Energy Healing -- the Free Reiki 1 Certification Class on April 8th.
Due to an overwhelming response, we must limit class enrollment by only offering reserved seating.
If you plan to attend the April 8th class, you may reserve your seat by pre-purchasing your Reiki 1 Manual for only $15 and pick it up at class. (Of course, add $15 for each individual in your group!)
If you plan on attending the Reiki Master Weekend on April 8th and 9th at the Reiki Ranch, you may reserve your spot in the class by pre-paying for the class and manuals.
See you there!
We are already half full, so make your reservations soonest!
Forward this email to a friend