SF SPEAKEASY
This year, at PEX Summer Festival, a Cross-Temporal Speakeasy!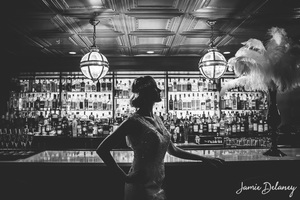 Curated nights of craft cocktails, live stage performance, gambling, and "stock" trading await you inside this notorious and completely re-envisioned barn experience. With a multitude of DJs and musical acts, the dancing and carousing will go on well into the early morning, giving you an opportunity to transport yourself to a timeless state where prohibitions disappear and the truth flows free and liquid.
Where will you find this Speakeasy? Ask around... it's waiting for you.
________________________________________