The new reopening schedule is available now at
We do it careful and step by step, after the experience of the last reopening, and given the news about potential further lockdowns, local or not. The indoor training will follow strict safety rules and start on Saturday May 22nd at The Angel Centre in Salford. 

That is not the city centre location you are used to? That is true - but it is a much bigger room, and the rules in community centres are less strict, which helps us to give you a better experience. 

Chapel Street is close to Spinningfields, right next to Salford Central station. For most of you it will be as easy to reach as the Piccadilly Gardens location - and it's easier to park. 
Will we be back in the city centre?
While we are pretty close to the centre of Manchester in Chapel Street, we will open more classes over the next weeks - and that includes evening classes at Central Hall, directly next to Affleck's. 

We will keep a mixed schedule of indoor, outdoor and online classes. Online is pretty good as a part of a mix, and it is highly flexible for all of you. In an outdoor setting with many people vaccinated already, we can ease social distancing - so don't miss these classes! It's a great chance and a good experience.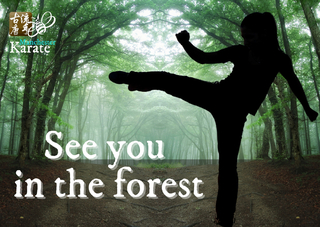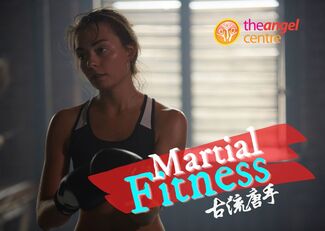 Not everyone finds it easy to get out of lockdown - and we want to make it easier. For a super cheap price, we invite everybody to join the Martial Fitness classes at the Angel Centre, every Saturday from 13.45 - 14.30. 
Of course, members are also welcome to join anytime for free. The Fitness class starts right after the Omote class every Saturday for the next months. Simply stay and sweat with us! 
www.missinglinkmartialarts.com/martialfitness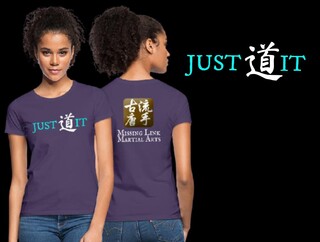 Have you seen the Gear Shop yet? Check out the new offers at