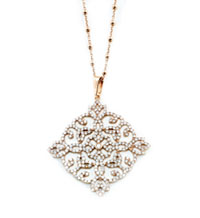 Up to 30% off Wishlist London
Prices start from just £30
Designers and brands include:
Aquascutum, Australia Luxe, Atea Oceanie, Belstaff, Barbour, Burberry, Bling Dennie, Bel Air, Coat Coature, Dior, Dolce & Gabbana, Edina Ronay, Elisabetta Franchi, Equipment, Fairground, Fitriani, Ferragamo, Fendi, Francesco Biasia, Faith Connection, Fitriani, Gat Rimon, Jamilia, Just Jewels, Galaford, Glow, Gucci, Jimmy Choo, Kate Benjamin, Kosap, Koshka Mashka, Make Accessories, Mint Pink, Miu Miu, Moncler, Prada, Religion, Staple, Shana London, Thomas Pink, Tara Jarmon, Toupy, Superdry, Sara Berman, Valentino &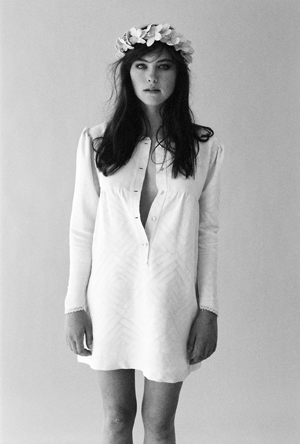 Up to 75% off Atea Oceanie

NEAREST TUBE: Belsize Park
ADMISSION: £1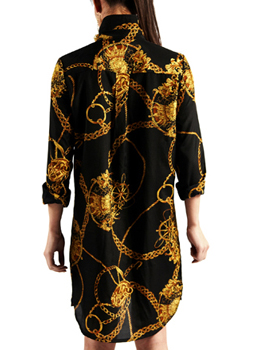 Up to 70% off Bling Dennie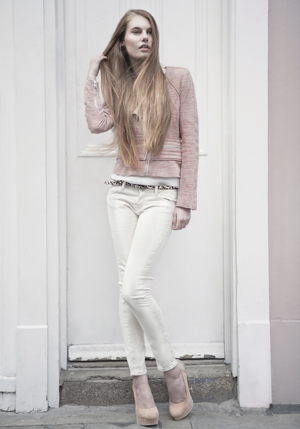 IRO cream and mandarin Jeans: RRP: £150 now £45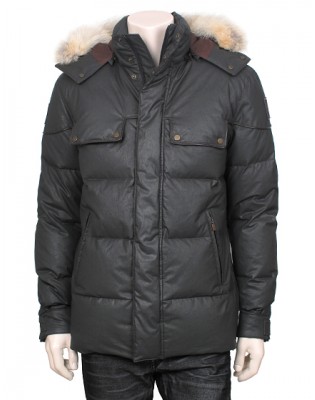 Mens Belstaff at up to
60% off the RRP
We accept all cards except American Express and no Cheques please.
Theres a £1 charge on credit cards and 2% charge on transactions over £300


15th of November
11-8PM

77 Great Titchfield Street
London
W1W 6RW

Nearest Tube
: Slaone Square
Please be aware that it
is our policy not to allow bags, coats or pushchairs in the sale area.
This is an anti-theft measure, which applies to everyone without exception.

We now also require that customers do not use mobile phones in the sale area as shoplifters have been using them to co-ordinate their activities. If anyone is seen using a phone they will be asked to make their call outside.
Please turn your phone off before entering the sale.
(There will be a designated area for prams and
push-chairs.)

LAST TWO SALES OF 2012.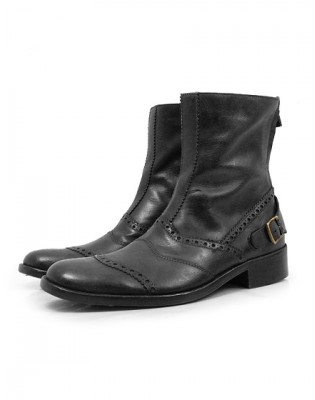 Selected Garments from Firiani's occasion wear, cocktail and evening gown range, now at 70% off the original RRP, sample pieces from £300.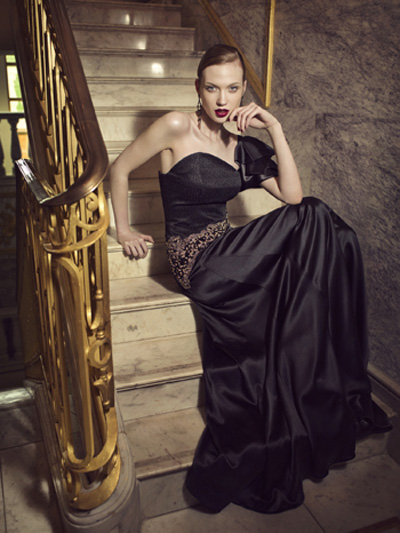 THIS IS GOING TO BE HUGE.
DEFINATELY NOT TO BE MISSED!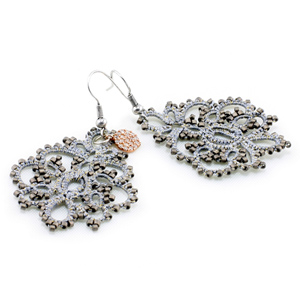 TWO BEAUTIFUL ROOMS, FULL OF IDEAL CHRISTMAS GIFT'S & STUNNING JEWELLERY.
COCKTAIL DRESSES, PARTY FROCKS, COATS, NEW SCARVES & NEW VIVIENNE WESTWOOD JEWELLERY.
PLUS ANOTHER 100 PAIRS OF SHOES...
More stock from Australia Luxe
collective at up to 60% off the RRP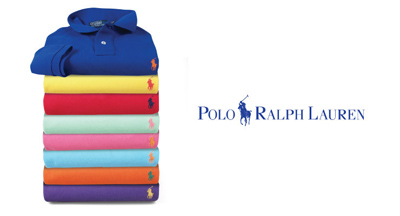 Up to 50% off Ralph Lauren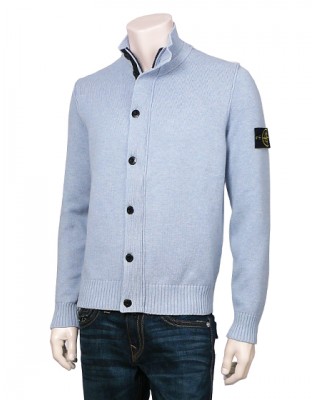 MEN'S: Belstaff, Armani, Ralph Lauren, D&G, Thomas Pink & Aquascutum, all at up to 60% off the RRP.
Current A/W Belstaff at 40% off the RRP (In shops now)
And up to 60% off pre season, Men's, Women's and Children's Belstaff, coats, shoes and accessories
Men's stocking fillers:
Hugo Boss cashmere scarves RRP £160 now £49
Lacoste and Vivienne Westwood scarves from £29

NEW IN: Current A/W2012 Vivienne Westwood Jewellery, up to 20% off the RRP

40% off Women's A/W012 Valentino-Red purses and handbags.
Plus Belstaff, Equipment and See by Chloe at up to 70% off the RRP
IRO cream and mandarin Jeans: RRP: £150 now £45

IRO blue sequin jacket: RPR: £450 now £135
Edina Ronay Handbag RRP £249 now £49
Amazing discounts of Fitriani dresses. At up to 70% off the RRP.

From the team at the London Designer Sale.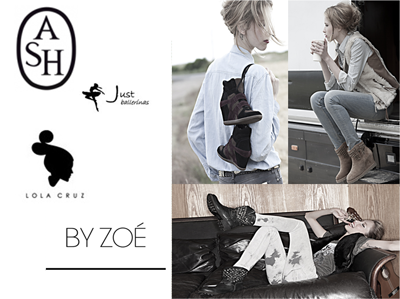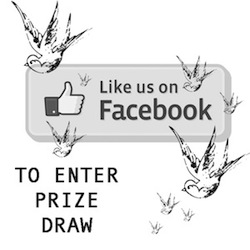 Thanks to everyone that has liked us on facebook.
We have extended the entry date until the Dec sale and we will announce the winner shorty x
THERE ARE LIMITED SPACES LEFT FOR BOTH SALES.
- - - - - - - - - - - - - - - - - - - - - - -
DESIGNERS, AGENTS AND RETAILERS:
If you wish to take part in a forthcoming
London Designer Sale Ltd
- - - - - - - - - - - - - - - - - - - -