PittsburghUrbanMedia.com
Gateway to the Diverse Communities

Celebrating Black History Month
PUM Black History Salutes: Dr. Jeannette E. South-Paul, the Andrew W. Mathieson UPMC Professor and Chair of the Department of Family Medicine at the University of Pittsburgh School of Medicine.
Bomen for Positive Change
"I'm the medical director of the Community Health Services Division of UPMC and the chair of the department of family medicine at the University of Pittsburgh School of Medicine. I am the first woman and the first African American to serve as the permanent chair of a department at the School of Medicine, and one of a small number of African American chairs in medical schools nationwide. What attracted me to this position in 2001, and has kept me here since then, is that I love working with diverse groups of people - both patients and colleagues - to improve the health of our community."
PUM Black History Salutes: Immediate Past President, Gateway Medical Society Associate Professor, University of Pittsburgh School of Medicine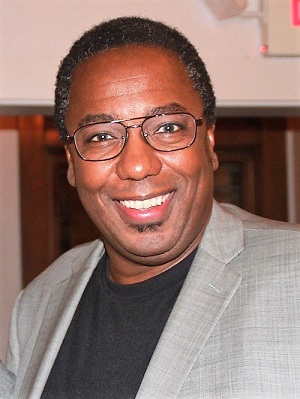 Bomen for Positive Change
"I'm a Pediatrician and an Anesthesiologist with critical care training. In Pittsburgh, I'm an associate professor in anesthesiology and have a dual appointment as a clinical educator with the University of Pittsburgh School of Medicine and UPMC Shadyside. My "classroom" is the operating room at Shadyside Hospital where I care for patients and teach others as a supervisory attending. Training the best and brightest young minds in both the nursing and medical schools is a great and enjoyable charge. I absolutely love what I do."
PUM Black History Salutes: Andrea Clark Smith the Vice President, Employment and Labor Group and Senior Associate Counsel for UPMC...
At UPMC, Andrea leads a team of immigration, employment and labor law specialists on all legal matters that govern the employer/employee relationship, including equal employment law, wage and hour law and union related labor law.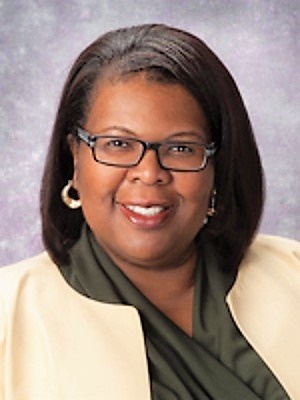 Bomen for Positive Change
"As a Black female lawyer, some of the challenges I face are managing the initial reactions and low expectations of people who don't expect to see me in a senior level role within the legal field.
There are also challenges in figuring out how to present myself as someone who should be where I am and should be listened to. It's especially important to make sure others understand how I view an issue because I'm sitting at a table with colleagues who are very confident in their own voices..."

The First Black Woman Enrolled at Pitt in 1906
Dr. Jean Hamilton Walls, the first black woman to receive a bachelor's degree (1910) was also the first to receive a Ph.D. (1938). Her dissertation was A Study of Seventy-Eight Negro Graduates of the University of Pittsburgh from 1920-1936.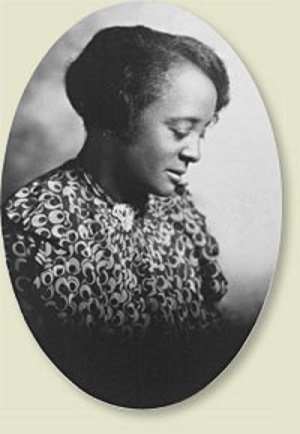 Bomen for Positive Change
Dr. Walls graduated from Allegheny High School in 1904 and majored in mathematics and physics at Pitt. She received a master's degree at Howard University in 1912 and taught at the Frederick Douglass High School in Baltimore; the Agricultural and Technical College in Greensboro, North Carolina; and the Fort Valley School in Georgia.
She returned to Pittsburgh to be executive director of the Centre Avenue branch of the Y.W.C.A. and then started work on her doctorate.
PUM One on One: Aisha Hinds The "Underground" and "Shots Fired" Interview
Here, Aisha talks about playing American icon Harriet Tubman on Underground, a docudrama about the Underground Railroad. The second season of Underground is set to premiere on the WGN network on March 8th. Aisha also reflects upon her role as Pastor Janae James on Shots Fired, a timely TV series debuting on the Fox network on March 22nd.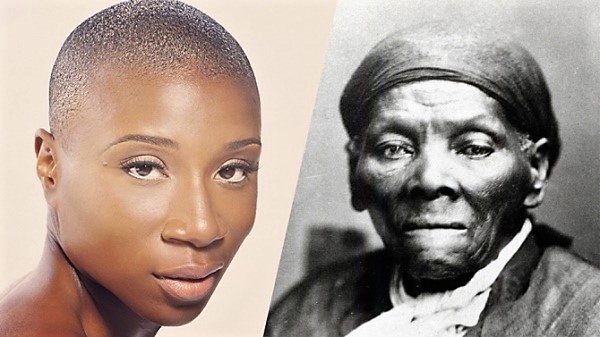 Bomen for Positive Change
"There will be a wealth of facts revealed and revisited in this season pertaining to Harriet Tubman. That is a huge part of my excitement, the fact that this generation will get such a beautifully-detailed introduction to a hero and icon that has largely lived in a few pages of our history books and in one-dimensional photographs."

PUM Book Review: The President's Kitchen Cabinet the Story of the African-Americans Who Have Fed Our First Families, from the Washingtons to the Obamas...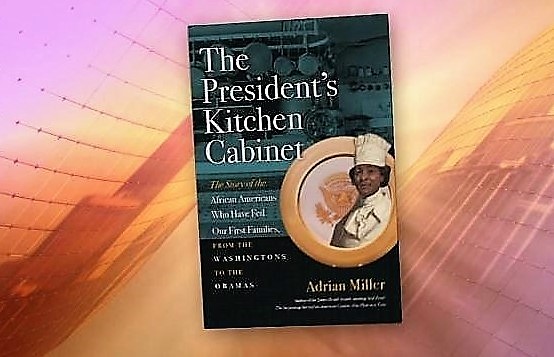 Bomen for Positive Change
"A treasury of information about cooking techniques and equipment, the book includes 20 recipes for which black chefs were celebrated. Surveying the labor of enslaved people during the antebellum period and the gradual opening of employment after Emancipation, The President's Kitchen Cabinet highlights how food-related work slowly became professionalized and the important part African-Americans played in that process."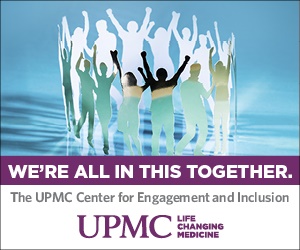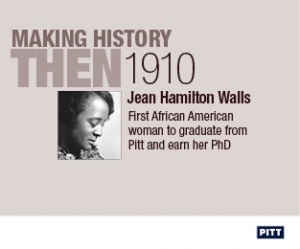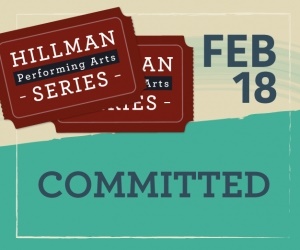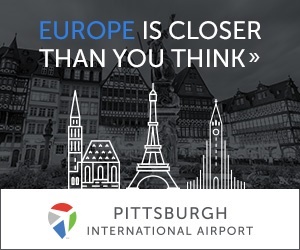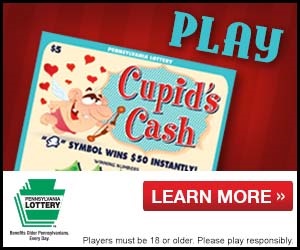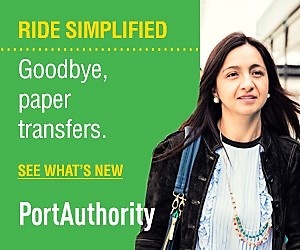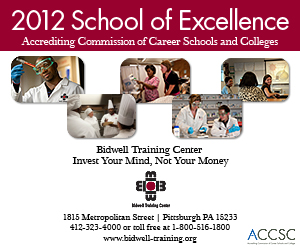 Advertise with PittsburghUrbanMedia.com