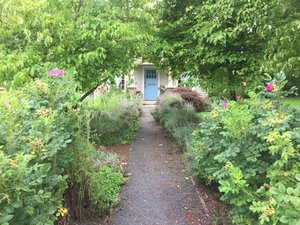 Dear Friend of PST,
We'd like to invite you to join us at the beautiful Lawless Family Farm (
map
) on Saturday, July 22nd. This promises to be a wonderfully intimate event with storytelling, artwork, food, and wine. The farmhouse is located in an amazing setting that includes a small vineyard, Douglas Fir grove, creek, and lush, beautifully landscaped grounds with flowers, fruits and vegetables.
You can come for the workshop and then stay for the show, or just come for the show!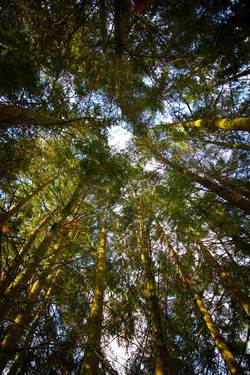 Workshop
We'll start off the afternoon at 4 pm with a fun, fast-paced storytelling workshop in the fir grove. This workshop will give you a taste of the fabulous art form of storytelling in less than 2 hours.
You'll walk away with the bones of at least one personal story that you can develop into a written or spoken word piece. SIGN UP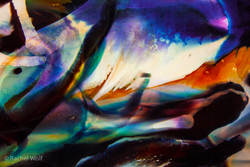 Open Air Art Exhibit
After the workshop, feel free to walk the grounds where you can enjoy an open air art exhibit curated by Rachel Wolf, photographer and artist. This exhibit features artwork, available for purchase, that has been created in honor of the historic Lawless Farmhouse (c.1868).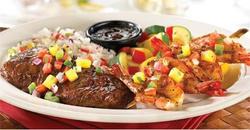 Wine and Food
Wine and food are available for purchase at affordabe prices. Enjoy a glass of wine from Fullerton Wines or Caribbean-inspired dishes crafted by Chef Earl Frederick of Kalabash PDX that include ingredients grown on the farm. (Please, no outside food or beverages.)