CP Soups are
going fast!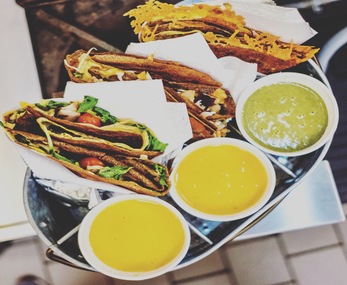 La Spinach & Curried Carrot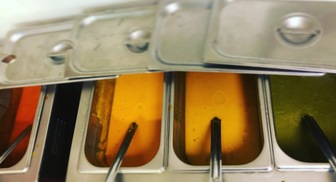 featuring our origin story...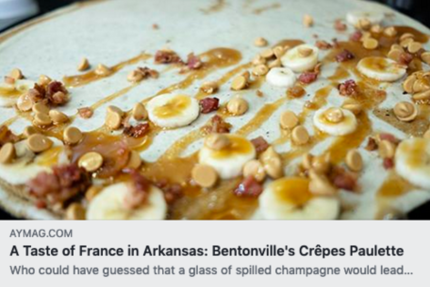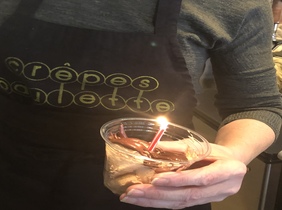 We've got a free Nutella mousse sundae with you name (and a candle) on it!
*Don't forget to let us know
when ordering.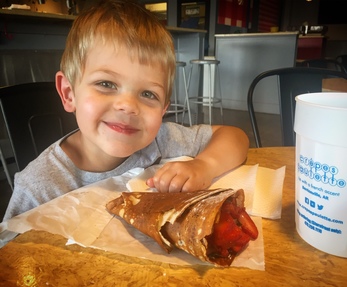 Stay up-to-date on all the most timely crepe news!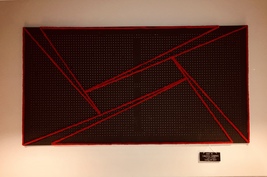 FOOD TRUCK:
Closed for the season
Please stay tuned to social media channels for a planned return early spring!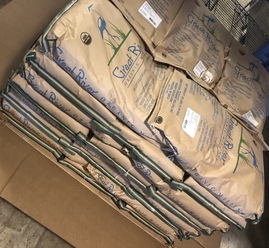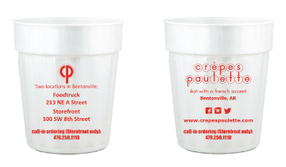 Give a buck,
get a cup!
This month, if you'd like to take home one of our handy signature tumblers, we hope you'll throw a buck (or five) in the bucket by the door.
100% of the money collected goes to this month's designated charity: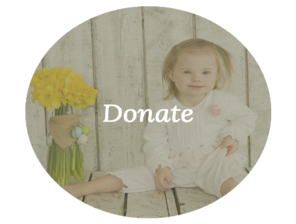 American Heart Association last month!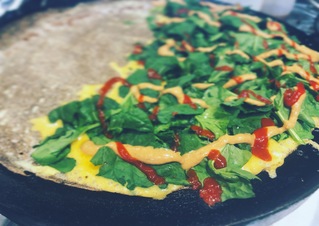 For a new taste experience, try La Spinach with Peanut sauce--our gingery, peanut-rich sauce sets of the Tillamook sharp cheddar in unexpected and delicious ways!