Armchair Adventurer 2019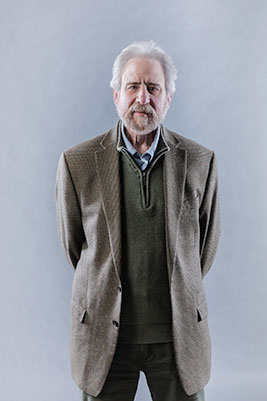 Dear Friend of PST,
Shackleton's Antarctic Nightmare returns as part of the Fertile Ground Festival in an amazing collaboration between storyteller Lawrence Howard, multimedia artist Michael Hill and classically trained cellist Laurent Nickel. Together, they've created an immersive visual and audio experience. This is the story of how Ernest Shackleton and the 27 men of the Trans-Antarctic Expedition of 1914 survived on the ice and eventually came to safety. It is a heroic tale of hardship and suffering, of courage, determination and fortitude.
This 2.5-hour production takes place at The Old Church Concert Hall on Friday, January 25th and Saturday, January 26th, 2019. Doors open at 7 pm with live jazz by Roger Paulson on piano. The story starts at 8 pm. Young adults are welcome provided they are accompanied by a parent or guardian. Up to 50 Fertile Ground Passes are honored at each performance. Get yours here.
CLICK HERE TO BUY TICKETS
Portland Story Theater's 2018-2019 Season is generously supported by The McIvor Family Charitable Fund; Ronni Lacroute; Tonkon Torp; John Moe; Diane Ponti and Ward Greene; Polk Family Charitable Fund; Dana and Steve Dennis; members of the Portland Story Theater Board, Founding Circle, and Narrative Network, and many other individual supporters, as well as by the Oregon Community Foundation; The Collins Foundation; James F. and Marion L. Miller Foundation; Meyer Memorial Trust; The Kinsman Foundation; The Autzen Foundation; NW Natural Gas; and The Oregon Cultural Trust. Thank you!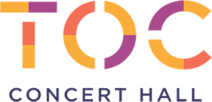 Photo: Owen Carey | Artwork: O'Dubhda