We're Moving - Clearance Special Reminder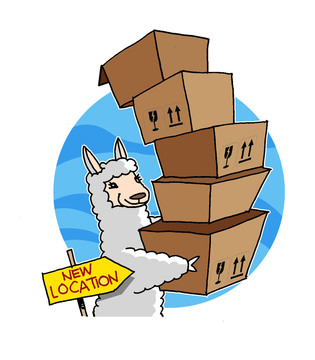 The Last Day to Place an Order is
Wednesday, Oct 12th. 
 
We then shut down for two weeks to move to
The timing is NOT ideal as the warehouse
has never been more full!

We're up to our necks
in alpaca socks and other products! 
Help us clear out some products now
Alpaca Watching T-shirt

Free

!*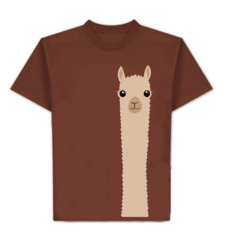 Alpacas watch you too!



Sure to get looks and start conversations wherever you go!  
 
This h
igh quality 100% cotton t-shirt is professionally made.
Check below for free t-shirt details. 
---
One-Page Quick Ordering Cheered!
 
It's a success! The new simple Quick Order page. 

"Oh, the new 1-page ordering really helps!"
"I ordered so much quicker with this new feature, love it!"
"Thanks so much for the new ordering tool thingy!"
 
Quickly add items to the cart for easy ordering.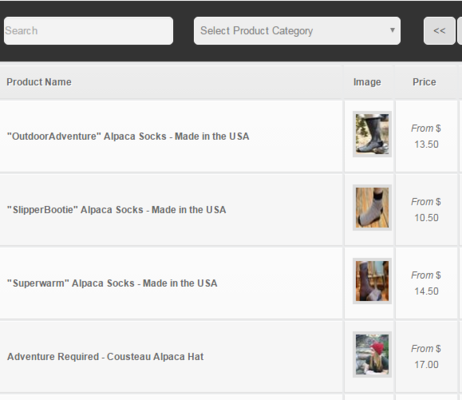 ---
Order Now - Some Products Will Sell Out
NEW - Alpaca Nativity Scene
We will have a very limited number of these this year. 
Get this unique touching hand made item while they last. 
We're pretty sure these 
comfortable and "cute" alpaca long johns will sell out. 
Wholesale, just $70 

Many other popular items will also likely sell out later this year, including: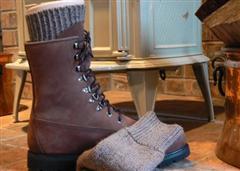 Superwarm and OutdoorAdventure Socks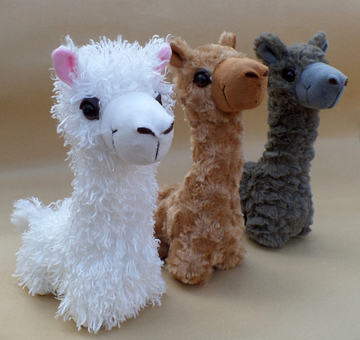 PacaBuddies  
Whimsical Ornaments and NEW Jewelry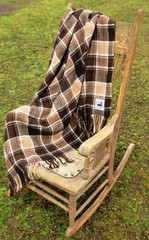 The last EVER of the
100% (not blended) Alpaca Throws and Scarves from 
the
Alpaca Blanket Project
 are here
Khee-Hi Socks
Field Hikers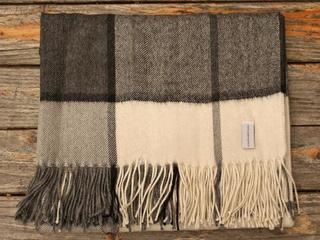 100% Baby Alpaca Luxury Scarves and Throws
and likely some other items!
We try to stock well but items do sell out.
Most won't be back in stock until next year.  

Don't miss out on potential farm store sales!


* "Go large" with your order ($750+)
and receive:


1. Free Shipping

2. "Financing" (6-monthly payments option, see details) 

3. Listing on Search Engine Friendly Retailers Map
5. No-problem returns until April of Next year!
** For the free shirt with your $750+ order,
please use Discount Code during checkout:


AlpacaWatchingT



Want 2 Free shirts?  Order 2x $750. Want 3? ...

Make sure to tell us the SIZE(S) wanted in the Checkout Comments.


Please have orders in ASAP.
We "pause" on shipping on Wednesday, October 12th