Have a blast! Visit an alpaca farm!
National Alpaca Farm Days are

Sat, Sun September 24, 25th

Win a 

$100 Shopping Spree on 

PurelyAlpaca

!




Promote alpaca online and you will be automatically entered in a new $100 Shopping Spree on PurelyAlpaca.com!

 

There are many ways to share your love of alpaca (Facebook, Twitter, Blog, etc. etc.). You don't have to do them all to enter. It's fun and promotes the graceful alpaca, alpaca farms and all the wonderful items made with alpaca!




There are lots of ways to earn points in the contest.

National Alpaca Farm Days are Sep 24, 25th 2016!

For Extra points, and to have a GREAT DAY, visit an alpaca farm near you and send in your alpaca "selfie" for BIG contest points!

 

 

 

This contest ends soon so get involved now. Most entries can be done repeatedly for the most points. EXTRA points for your Alpaca Selfie!

 

 

 

 



Share Alpaca Love with These Items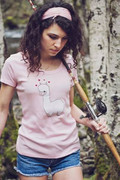 Alpaca Love T-Shirt
 
Alpaca Love Ankle Height Cotton Socks
 
Alpaca Heart Socks
 
Whimsical Alpaca Car Charm
 
Alpaca Lovers Parking Sign
Little Odd Forrest Hand Made Plush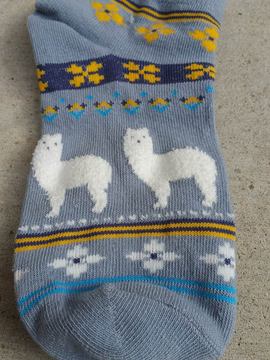 Fuzzy Fun Alpaca Themed Summer Socks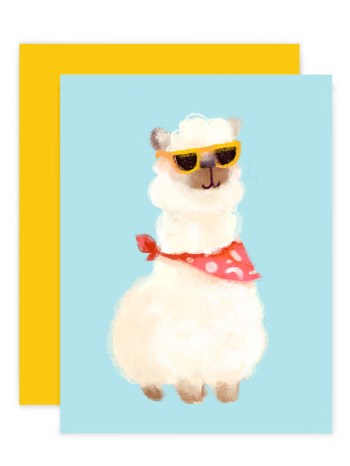 It's Totally Hip to send an Alpaca Greeting Card!