RESERVATION
Elie       03-081620 or SMS
Serge    03-214989 or SMS
Please precise number & names of participants by SMS and wait for a confirmation from our end.
Kindly avoid late cancellation.

Coming Up Events:
C'est du côté de Ehmej que nous irons randonner dans Wadi el Jamel ou la vallée de la beauté.
C'est une très belle rando qui passe à travers des paysages insoupçonnés  et étonnants dans la montagne de Ehmej;
Ce n'est pas pour rien que l'on appelle une des portions de cette rando la vallée de la beauté  (Wadi el Jamel), entre falaises imposantes, forêts, clairière il y a de quoi s'émerveiller durant ces 6 kilomètres de rando de niveau moyen.
Durée de la marche : 3h à 3h30
Longueur de la marche : 6 km
Dénivelé total : 684 m
Niveau: moyen
A prévoir

:
 chaussures de marche, bâtons de marche, sac à dos, gourde (pleine), casse croûte (sandwich, chocolat, fruits secs...), chapeau, lunettes de soleil, crème solaire, coupe vent
Cotisation:
30$ couvrant les guides, le transport, l'assurance. (Apportez la monnaie exacte)
Faisabilité
: Nous ne pourrons pas partir à moins de 15 personnes inscrites.
Le rendez-vous
est à 7:30 am précise au parking qui est près de l'urgence de l'hôpital du Sacré Cœur à Hazmieh. Pour y arriver prendre la bifurcation à droite juste apres Pain d'Or. C'est le 1er parking a votre gauche. Soyez Ponctuel !
Reservation :

appelez

Elie 03-081620,   Serge 03-214989 ou

par  sms.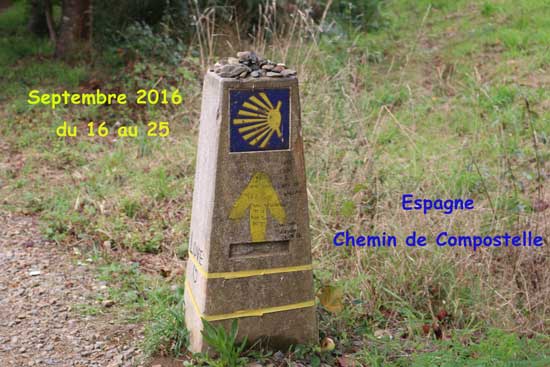 Dear Friends,

we will be  heading towards Ehmej where we are going to hike in Wadi el Jamel or beauty Valley. A very beautiful hike that passes through amazing landscapes in the Ehmej mountain; it's not for nothing that it is called (Wadi el Jamel), due to its imposing cliffs beauty……
Practical details
:
Hike duration: 3h to 3h30
Length of the trail: 6 km
Cumulative up hill/ down hill: 684m
Level: medium
What to bring

:
walking shoes, walking pole, back pack, water, light meal (sandwich, dried fruits,..), sunglasses, sun screen, lipstick, hat, wind breaker (K-way)
Cost

:
30$ (or 45 000 LBP) covering guides, transportation, insurance. (Please bring the exact change).
Feasibility

:
A minimum of 15 persons is required.
The meeting place
is at 7:30am at the parking next to the Emergency Entrance of the Sacré Cœur hospital Hazmieh. To reach it, turn right towards Pain d'Or. The Parking is the 1st one on you left. Please, be on time!
Reservations:

Appelez Elie 03-081620,  Serge 03-214989 or by sms.