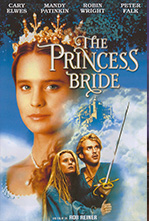 THURSDAY


THE PRINCESS BRIDE
Watch or re-watch Robin Wright in the movie that revealed her and gave a serious makeover to the fairy tale genre. Quirky and offbeat, this is not your usual damsel in distress story.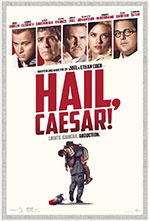 In their latest production, the Coen brothers go behind the scenes of Hollywood's golden age with Channing Tatum, George Clooney, Scarlett Johansson, Ralph Fiennes and Josh Brolin.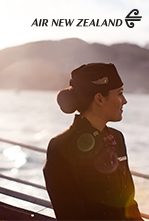 AIR NEW ZEALAND
ASPIRE TO FLY
Make the world your oyster as part of Air New Zealand's Cabin Crew. #AspireToFly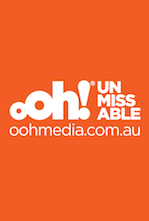 OOH! MEDIA


UNMISSABLE
Ooh! specialises in providing clients with unmissable creative media solutions that connect with more customers. Find out how Ooh! can make your brand unmissable.