- April 10th, 2014: Scholarship Application Deadline
Applications for Dance Parade scholarships to cover the registration fee must be in by this date.
- April 13th, 2014: DanceFest Application Deadline
All dance groups who wish to participate in DanceFest 2014 must be registered by this date to be considered. DanceFest is a curated event – and applications after this date will not be accepted. 
- Dance Parade Street Team Meetup Saturday, April 12th 1:30pm
- Upcoming Group Coordinator Meetings
(Next Meeting is Wednesday Apr 16th 6:30pm – 8pm Jefferson Market Library)  
Click for more info
- Become A Volunteer!  Here are some important roles we need filled:
VOLUNTEER COORDINATOR - Recruit, Screen and Welcome New Volunteers, placing them into positions that fit their experience
PUBLICITY & PROMOTIONS TEAM - Spread the word about Dance Parade in the press, online and on our Street Team outings
LOGISTICS MANAGER - Coordinate drop-offs, pick-ups and transportation on the day of the event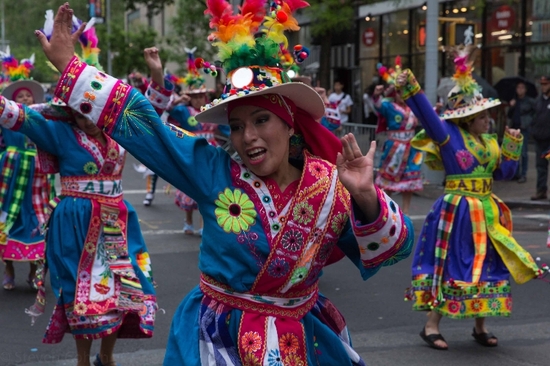 'Never, ever let anyone tell you what you can and can't do.  Prove the cynics wrong.  Pity them for they have no imagination.  The sky's the limit.  Your sky.  Your limit.  Now.  Let's dance.
- Tom Hiddleston