Here are some reminders of things that are going on at Jubilee over the next month or so.
We'll be praying for some of these things at our Prayer Meeting on Wednesday (7th March), 7.30pm, at the Hallmark Hotel, Midland Road. See you there!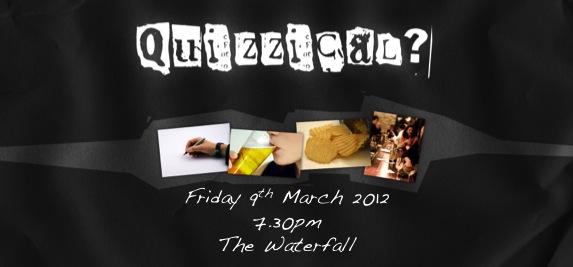 A final reminder about Quizzical No. 9 which takes place this Friday 9th March. Doors open at 7pm and the quiz will start at 7.30pm. If you haven't got tickets please order them now by emailing quizzical@jubilee.org.uk.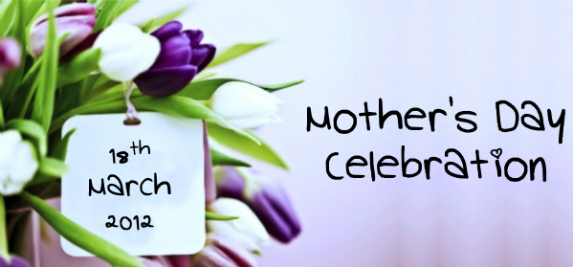 Our mothers are important! On Sunday 18th March join us as we celebrate Mother's Day together. This will be a great opportunity to invite guests. There will also be baby dedications so it promises to be a great morning of celebration!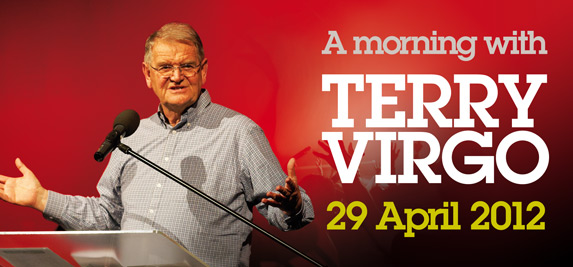 Continuing our "A Morning With..." series we have a very special guest Terry Virgo speaking on Sunday 29th April. Terry is based at Kings Church Kingston, London, UK and is the founder of Newfrontiers. A well-known Bible teacher, Terry speaks at a variety of different conferences internationally. This is a morning not to be missed!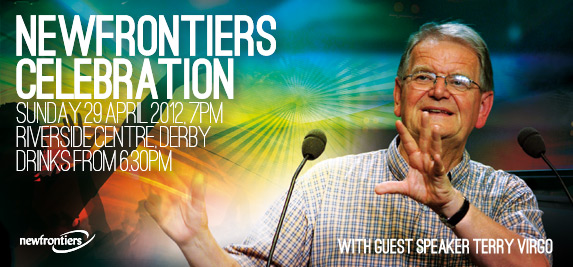 In the evening on Sunday 29th April we are also hosting a Newfrontiers Celebration with Terry at the Riverside Centre in Derby. Doors open at 6.30pm (for refreshments) and the evening will start at 7pm. For more information please visit: www.jubilee.org.uk/terryvirgo. Again this promises to be an excellent time, please put it in your diaries and aim to be there!
Don't forget to book into North 2012 by visiting: www.northevent.org. Book in now or before the 29th April to make the most of the early bird prices! If you would like more information check out the website or pick up a flyer on Sunday.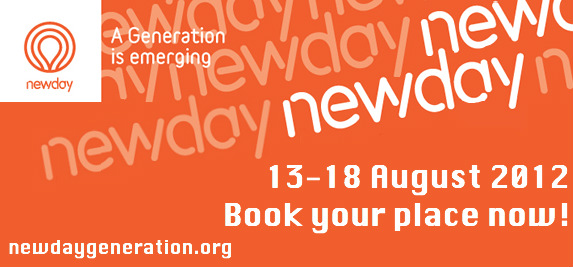 Newday is a major youth event aimed at 12-19 year olds, so those currently in school year 7 upwards. If you or a young person you know would like go please contact: rezound@jubilee.org.uk
The early bird booking fee is only available until 16th March, so get your place booked in fast! For more information about the event please visit: www.newdaygeneration.org
That's all for now. Don't forget you can find all this and more on our website: www.jubilee.org.uk